Gift guide for wine lovers: our ideas for the holidays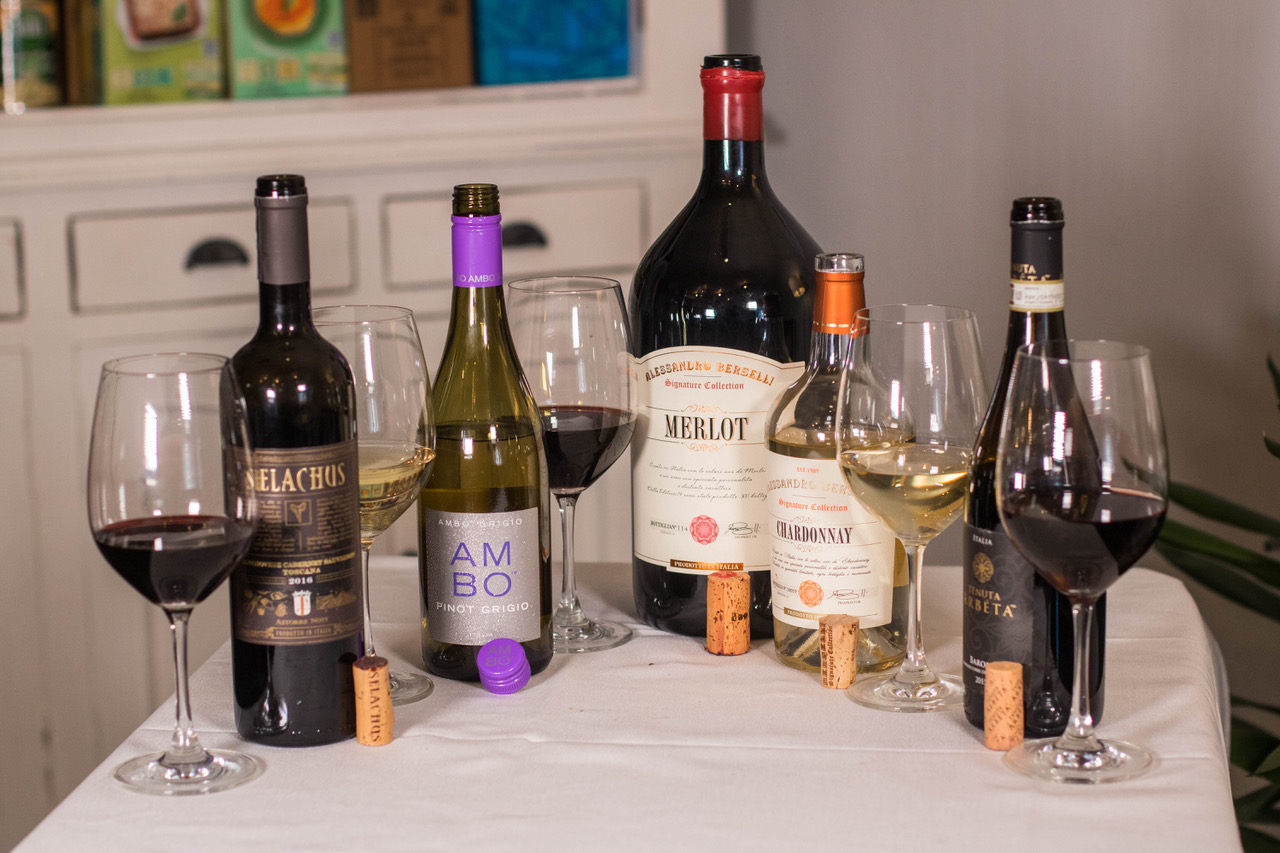 An exclusive gift guide for wine lovers. We have selected the perfect holiday gifts for you from the best of Italy. You can shop our wines now to impress your family and friends this holiday season, while taking a journey through Italian regions, aromas, and flavors!
Gift guide for wine lovers: gift our wine bottles!
The holidays are here: it's time to shop for gifts! For some, finding the perfect gift can be stressful, while it can also bring joy and pleasure to others. Similarly, while some may prefer shopping online from home, others may prefer to browse in the shops.
The only thing that counts is finding the perfect gift! If you're thinking of gifting a wine bottle, you have come to the right place. Our gift guide will help you find the perfect wine to gift for the holidays. Whether it's for a sibling, a parent, a friend, or a partner, the gift of wine is always appreciated. Keep reading for our gift guide ideas!
Gift guide for wine and meat lovers
A selection of Italian wines for meat lovers: our Masseria Supreno brand. Ideal to pair with meat dishes, cheese, meat-based sauces, grilled meat, or a delicious steak tartare.
Some of our red wines are made with grapes from the Puglia region, and are among the most renowned and appreciated wines in the world. If you're looking for the perfect wine for someone who loves to barbecue or cook meat-based dishes, your wine pairing should be a well-balanced red wine with good structure: Nero di Troia IGT.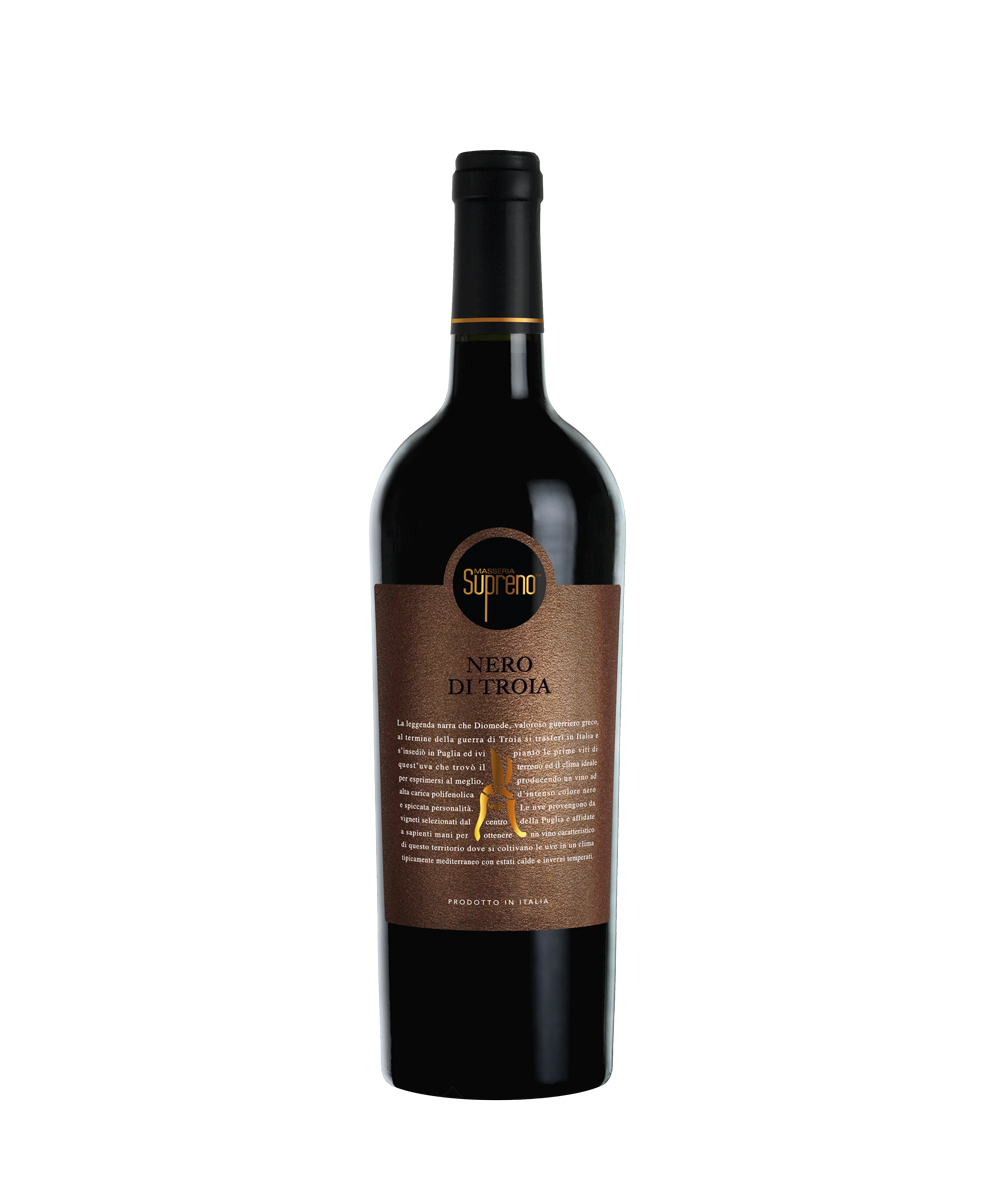 From the Tuscan vineyards, our Cabernet Sauvignon is a full-bodied ruby red wine with aromas of coffee and chocolate. This is the perfect red wine to pair with gamey meats, meat-based sauces, and grilled or roasted steak. Truly the ideal bottle to gift to those who love good wine and meat.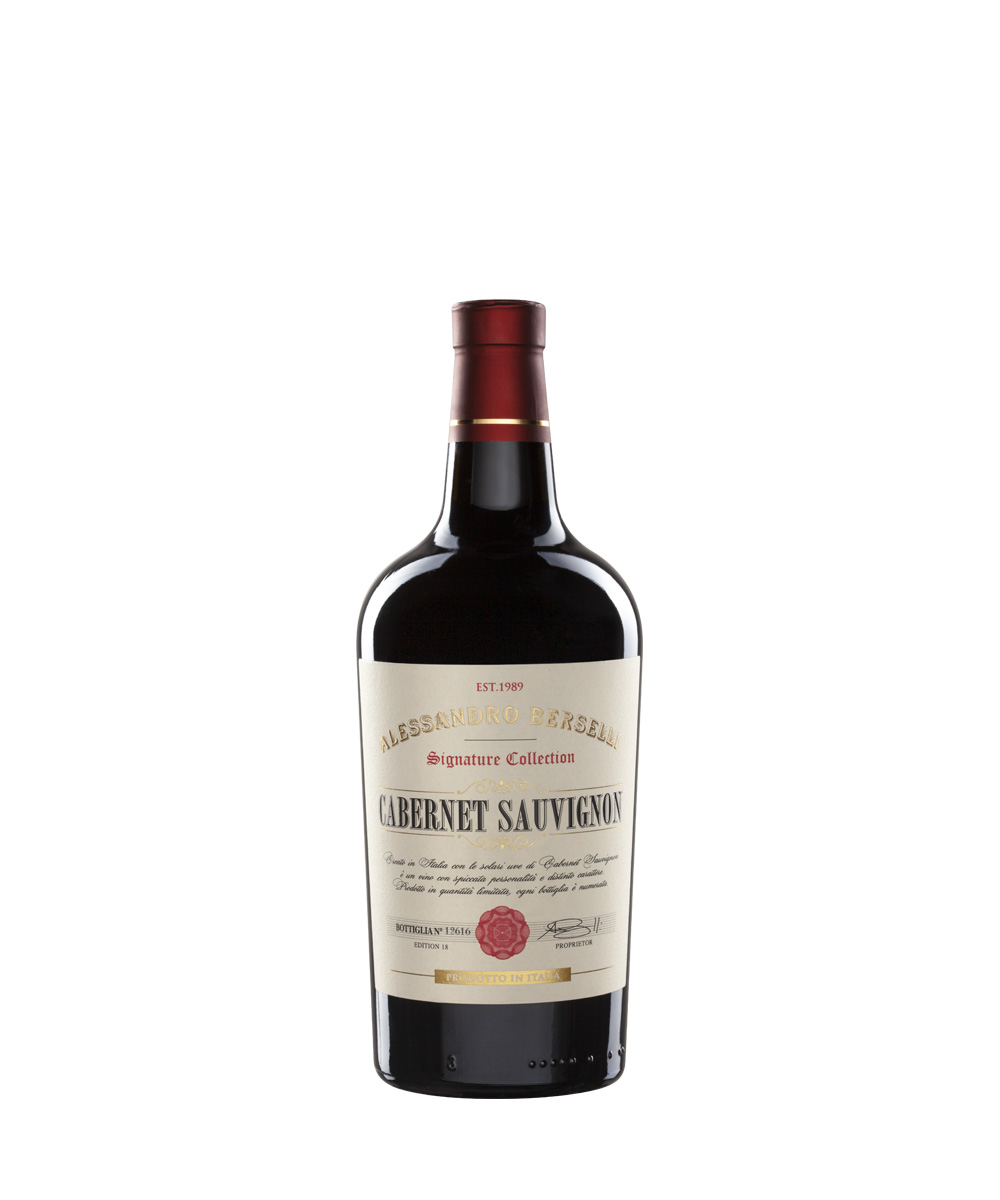 Gift guide for wine lovers and mountain enthusiasts
Are you asking yourself which wine to gift to a mountain enthusiast? Is your best friend a mountain sports enthusiast fanatic? Are they a mushroom and truffle lover? We have the perfect gift guide ideas for wine lovers and mountain enthusiast!
For those who prefer intense notes, we suggest a red wine from the Piemonte region. You can pair it with red meats as well as truffle and mixed nuts. Barolo D.O.C.G is a perfect choice for both meat lovers and mountain enthusiasts.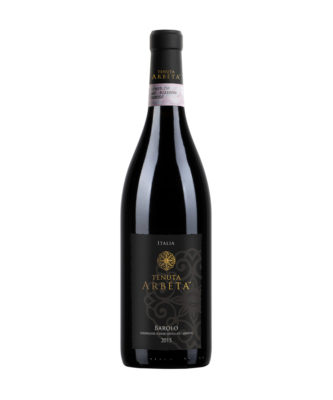 Our Pinot Noir from our Signature Collection Alessandro Berselli is from the Oltrepo' Pavese wine region. Its color is a ruby red and its aromas are coffee and violets. It can be paired with gamey meats and red meats or with aged cheese. A mixture of flavors and aromas that will transport you to the mountains.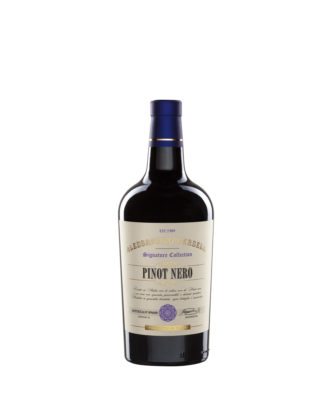 Gift guide for wine and fish lovers
Here are our suggestions for our fish lover friends! Our wine selection is elegant and delicate, ideal if paired with shellfish, salmon and vegetable-based dishes, fish soups and sushi. Perfect for an
outdoor spring lunch or a fish-based holiday meal.
Our AMBO Wines brand is from the most renowned Italian vineyards, from Lombardia to Tuscany and all the way Sicily. We suggest our AMBO Giallo Chardonnay, characterized by a soft palate, fruity aromas, and a modern, colorful packaging.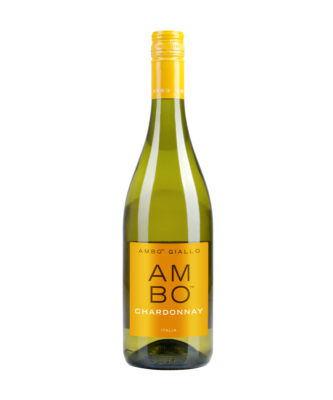 Alternatively, we suggest an elegant wine with intense flavor from our Signature Collection Alessandro Berselli brand: Pinot Grigio D.O.C. It can be paired with seafood, shellfish, and mushrooms. The perfect balance between innovation and tradition.
Gift guide to impress your wine lover best friend
Are you looking for a special gift for your best friend? Gift them an explosion of flavor and colors: our AMBO Wines!
From our AMBO Wines brand, we suggest our Pinot Noir Rosè. With a soft palate and aromas of rose and raspberry, it's the ideal gift for fish lovers or a friend who loves color and modern style.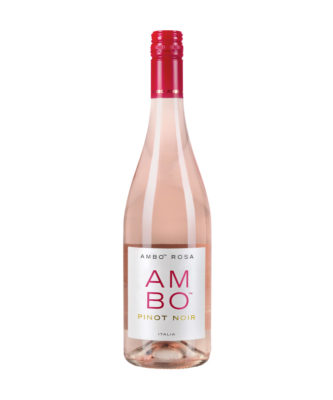 An original wine is the perfect gift if you're trying to impress your loved ones this holiday season. Our Ambo Grigio is very light and pleasant. It can be paired with soups, fish, cheese, and pizza.
With notes of green apple, flowers, and citrus. The label is bright and electric: perfect for your best friend!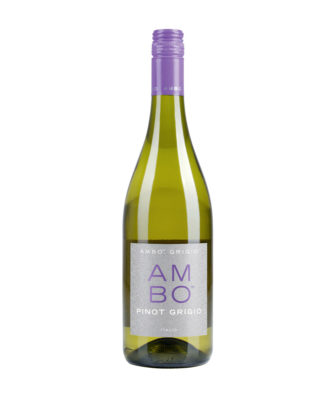 A tip from us: don't forget about your coworkers! Our explosion of colorful AMBO Wines is also available in the mini format or 375 ML. Purple, black, pink, yellow, blue: there's a color for everyone!
Gift guide for wine lovers and vacation seekers
Are you longing for a vacation under the Italian sun? Our Sicilian wines will transport you to an island full of flavors and treasured wonders. A red wine, with notes of eucalyptus, to pair with spaghetti with seafood or grilled salmon: dive into Sicily with our Nero D'Avola D.O.C!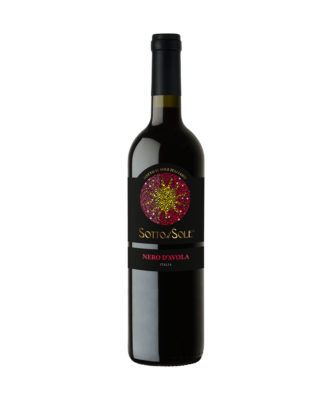 The best way to cherish the special moments spent in Salento with your travel partner. In the middle of the winter, let your mind wander and take you back to the days you spent in Puglia eating traditional Italian food, sightseeing, listening to Italian music, and drinking Italian wine. Our Negramaro Salento is the perfect gift for a traditional dinner from the Puglia region: burrata,
orecchiette pasta, and broccoli rabe.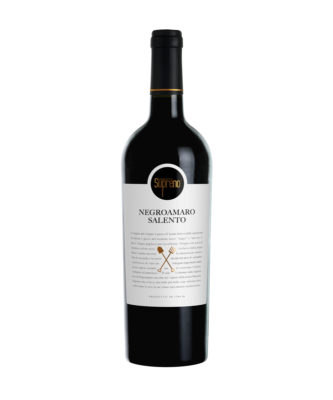 Gift guide for a special celebration
A sparkling wine with a strong character is perfect for toasting and celebrating a special occasion. It can be paired with fish-based dishes, fish appetizers, and sushi. Our organic and vegan Prosecco
from the Alessandro Berselli Signature brand was conceptualized and created to impress. It is made in the Veneto region and harvested manually, like in the old days. A perfect gift for prosecco lovers and for those who seek wines with unique characteristics.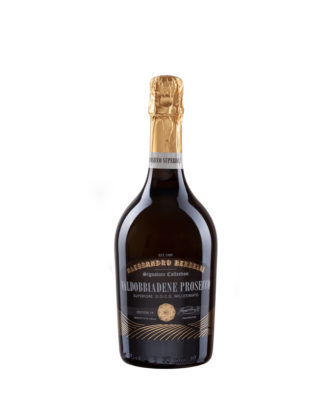 A toast with a glass of red wine for those who don't love bubbles. Our Langhe Nebbiolo is well-rounded and perfectly balanced, making it ideal for an aperitivo with salumi and cheese. It can also be paired with poultry and roasted meats.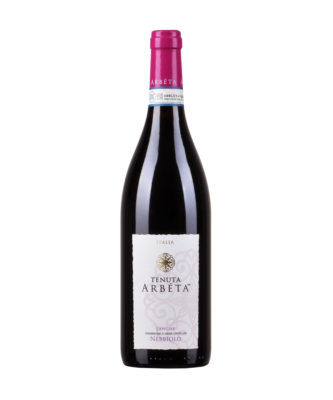 Gift guide for wine lovers: to each their own!
From our gift guide for fish lovers, to our suggestions for meat lovers: to each their own! From thoughtful ideas for your mountain enthusiast friends, to wine labels that will remind you of the ocean and summertime. From our colorful AMBO wines for your friends and colleagues, to elegant wine gifts for a special occasion. From full-bodied red wines with intense notes, to modern and refined wines and prosecco.
Choose your gift for wine lovers today! Nero di Troia, Barolo, Chardonnay, Pinot Noir, Nebbiolo, Cabernet Sauvignon, Prosecco Valdobbiadene, Negramaro – the options are many!
A wine bottle as a gift for the holidays is always a success. You're just a few clicks away from shopping our suggested wines now. Choose tradition and innovation, aromas and pairings, original packaging with elegant and refined colors. This holiday season, gift the soul of Italian wine with traditional Italian wines.