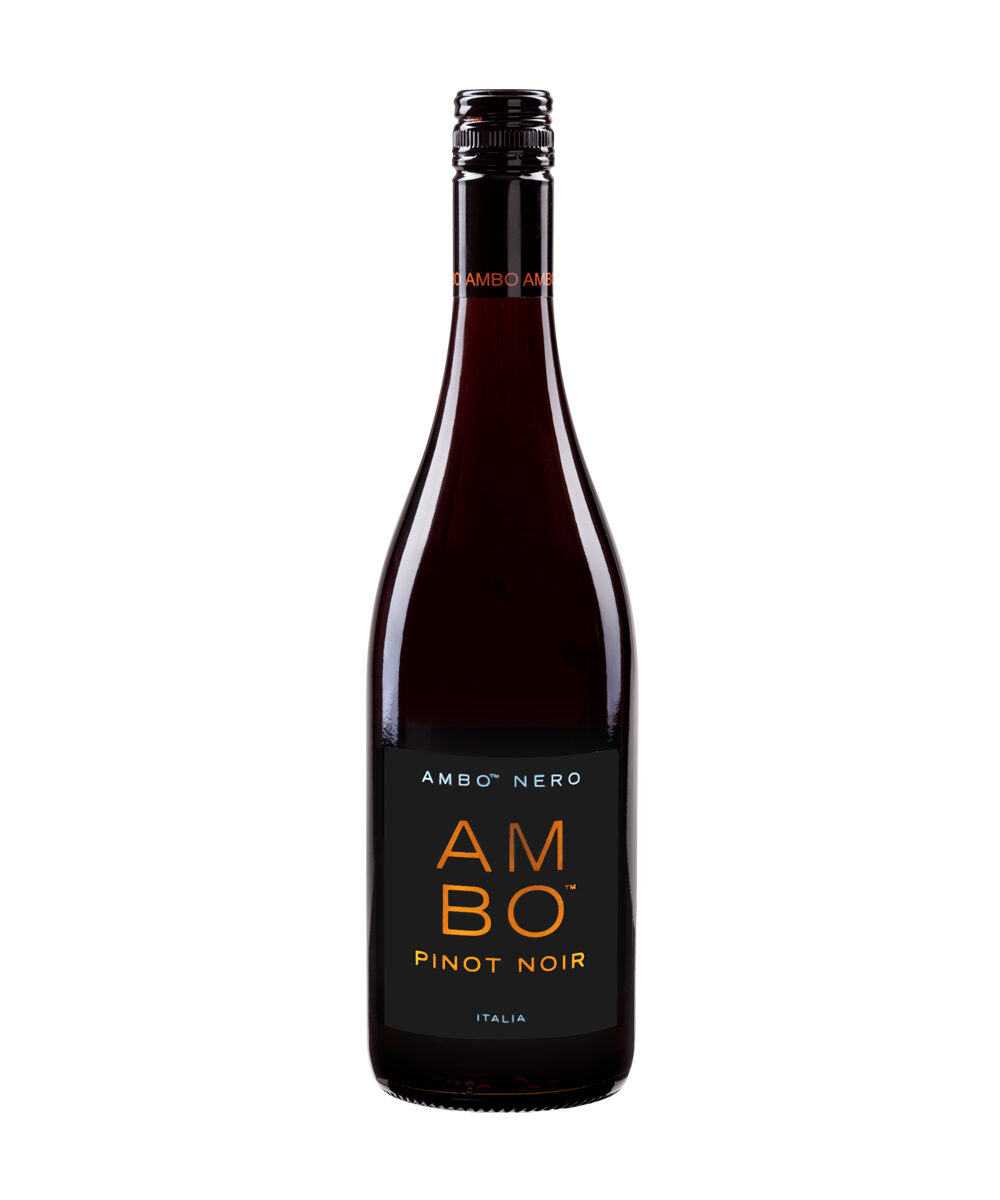 Ambo Nero | Pinot Noir Provincia di Pavia I.G.T.
Grape Varietals
:
100% Pinot Noir
Vineyards
:
Borgo Priolo – Zenevredo – Lombardia, 180 meters a.s.l.
Average age of the vines
:
10 to 20 years
Harvest Period
:
early September
Vinification
:
degrasp and soft press, 48 hours maceration to extract the fruitier nuances of the Pinot Noir. After 7/8 fermentation days, the wine is fining in stainless steel. Early bottling to preserve freshness
Alcohol Content
:
12.5% by vol.
Residual Sugar
:
3 grams per liter
Aroma
:
quintessential notes of Pinot Noir with notes of berries and black cherry aromas
Palate
:
delicate and balanced on the palate, velvety and smooth
Food Suggestions
:
soft, young cheeses, lamb, stuffed pasta, fish, particularly tuna
Serving Temperature
:
14-16 °C / 57-61 °F
Notes
:
also available in 375 ML
Food Suggestions
Soft, young cheeses, lamb, stuffed pasta, fish, particularly tuna

Serving Temperature
14-16 °C / 57-61 °F
The other wines of the brand