All the paths of Pinot Nero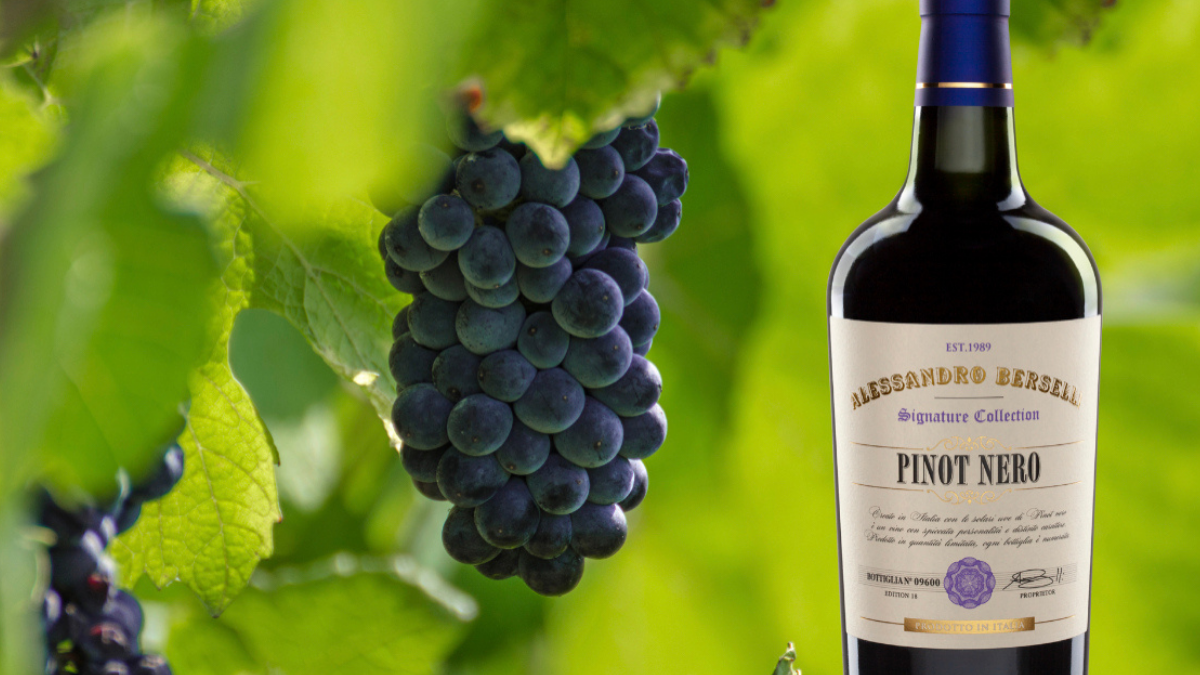 Some only associate Pinot wine with Champagne. It's almost as if its prerogative were to end up in a vintage bottle, a bottle with bubbles that are perfectly alchemized at 45°. However, Pinot Nero takes many different paths. It drives on winding roads, travels through different continents, and lives inside the head of a winemaker. Like a beautiful obsession. For Alessandro Berselli, Pinot Nero like a totem. This vineyard is worth all the attention and dedication it receives. Italy, particularly the province of Pavia, is one of the largest producers of Pinot Nero in the world.
Pinot wine: techniques and the tradition of producing unique pinot nero wines
Pinot Nero goes through the seasons following the winemaking process. For example, it can be a trendy wine, if we consider the stainless steel barrels and the bottling of Ambo Nero in the spring. A young bottle with a screw cap that not only makes the bottle easier to handle, but also preserves the color and the aromas, and the predisposition of daring pairings. These are characterizing traits that enable the potential of this wine and appeal to an international audience. That also conquer the millennial audience, who tends to associate it to the champenoise method.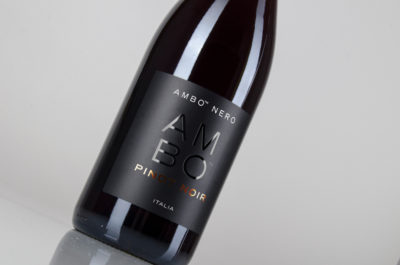 We are aware that, on the other side of the spectrum, there's Burgundy with its pure winemaking techniques. A Pinot Nero of this elegance, with its notes of violet, can't spend less than 12 months in French oak barrels and complete its second fermentation for 6 months in a bottle. In France, these wine traditions must be respected. Halfway there, there's the Italian solution. Our Pinot Nero of our Alessandro Berselli – Signature Collection pays tribute to the French technique (the passage between barrique and bottle, although the times are reduced), then takes a more Mediterranean path. It's time effective, it acquires its notes of vanilla, it settles down in a bottle that makes it well-received by the market.
As a bonus, there's also a shade of Pinot Nero in our Ambo Rosa Provincia di Pavia I.G.T.: the complex attention of a half "saigné" winemaking process, which, at the end the process, offers a sensation of freshness, ideal for the season that we're approaching.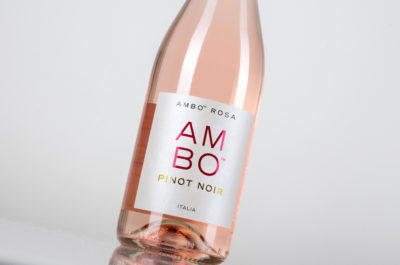 Pinot Nero is a profession of faith. One that makes you believe in the distribution of a product that doesn't act as the supporting role, but rather as the protagonist. From a unique vineyard you don't produce only one wine, but rather a series of unique wines.