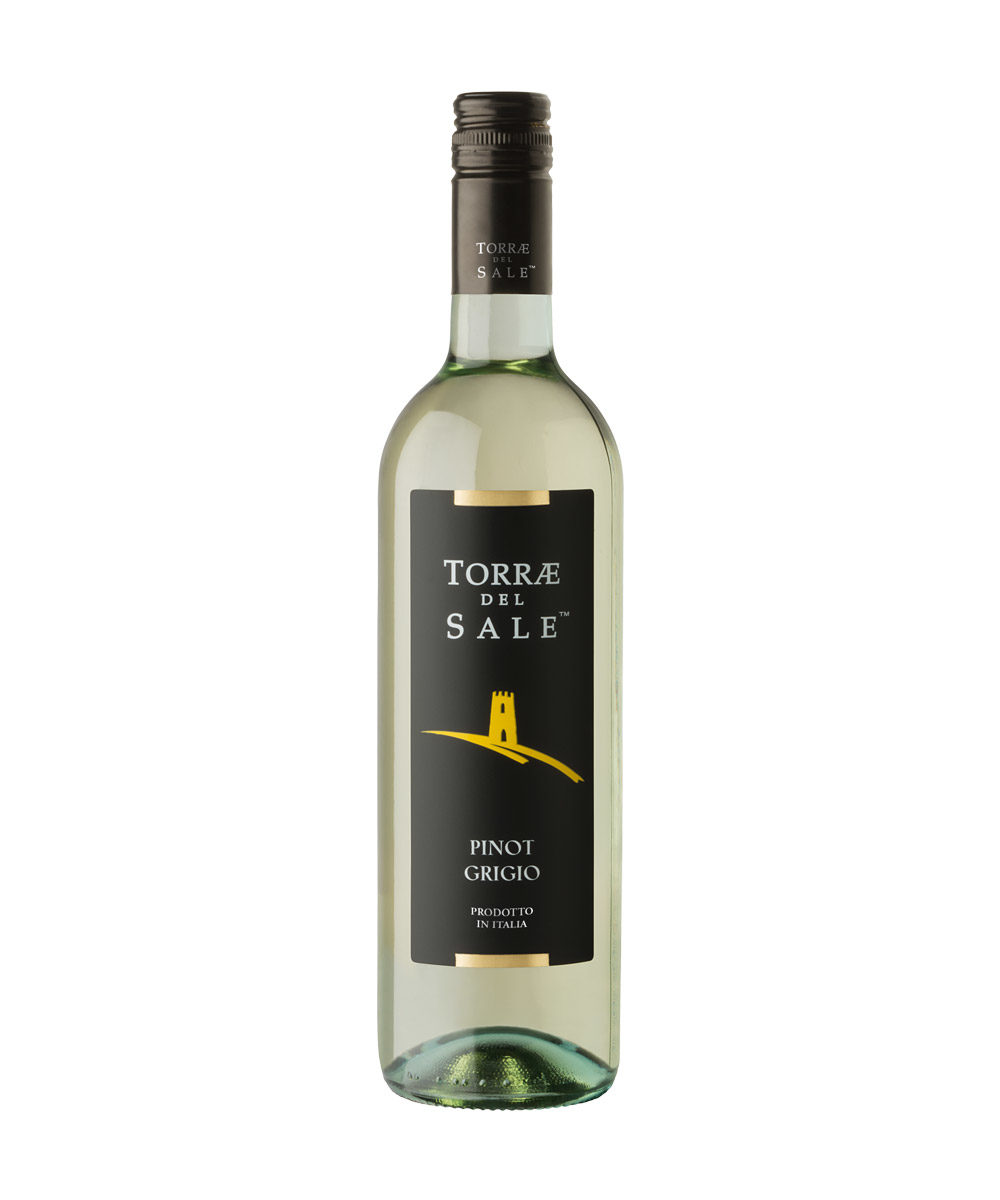 Pinot Grigio Pavia I.G.T.
Grape Varietals: 100% Pinot Grigio
Vineyards: located in South Lombardy, bordering Piemonte in the northwest of Italy
Average age of the vines: 15 years
Soil: calcareous, sandy
Harvest Period: early September
Vinification: traditional vinification for white wine with soft press maceration and temperature-controlled fermentation. Steel only
Alcohol Content: 12% by vol.
Residual Sugar: 4 grams per liter
Color: light straw yellow
Aroma: fresh and delicate citrus notes
Palate: dry, good salinity and acidity on the finish
Food Suggestions: white meat, fish, calamari, shellfish, pasta, tempura, simple pizzas
Serving Temperature: 12 °C / 53 °F
Food Suggestions
White meat, fish, calamari, shellfish, pasta, tempura, simple pizzas

Serving Temperature
12 °C / 53 °F
The other wines of the brand