Don't call them "wines" of Puglia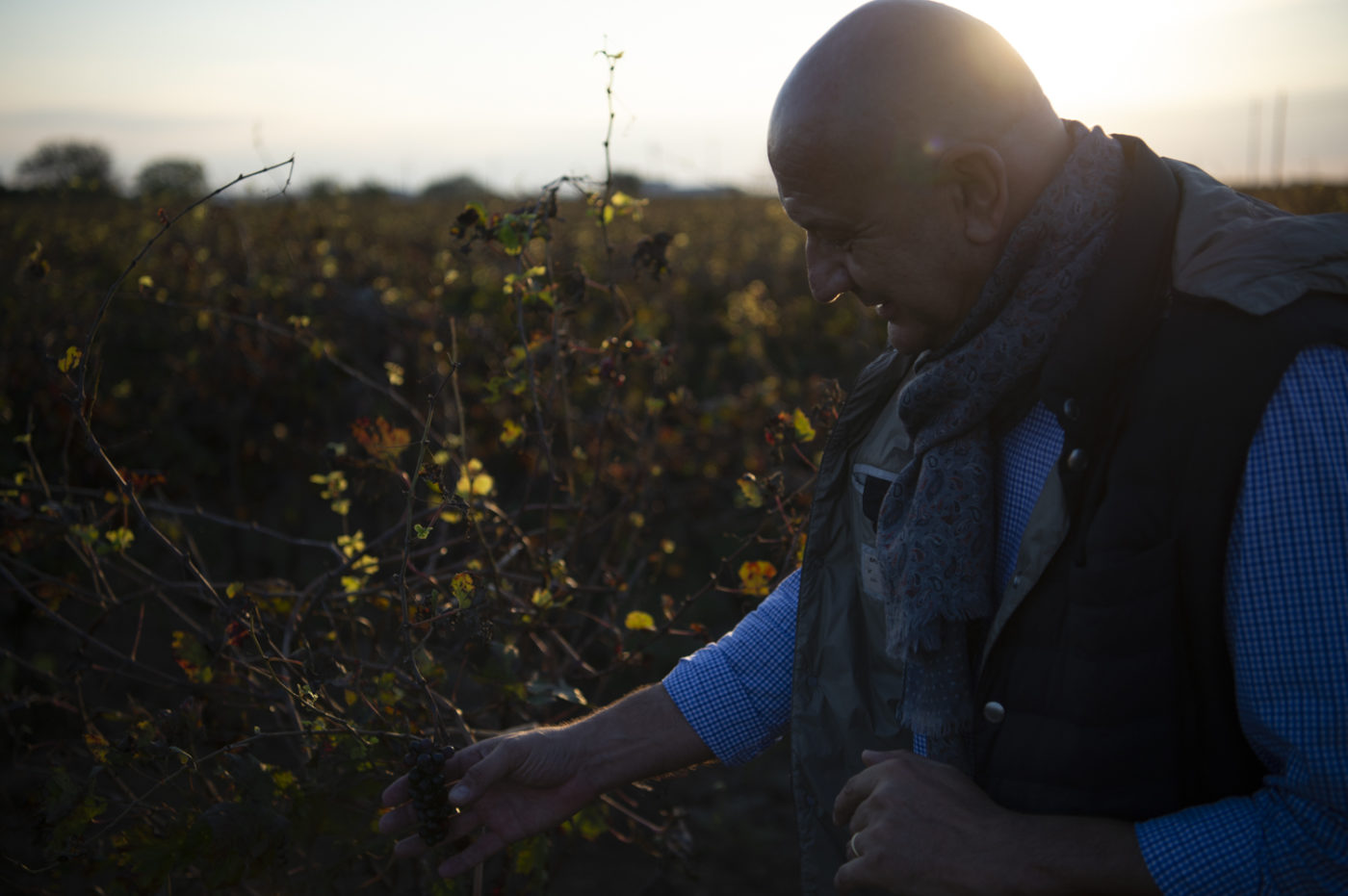 Wines of Puglia, white masserias and olive tree leaves. High ceilings, knotted tree trunks like the years. And the scent of the harvest that blends into the scent of sea salt of the few and lucky tourists of the last days of this past September. But never call "wine" what you would drink with a "frisa" (specialty of Puglia). Someone, in the Salento area, might turn up their nose.
It's the jokes of our language. At a certain point, words take an unexplainable direction.
Wines of Puglia and the difference between vinus and merum
Romans used two words to describe wine: vinus and merum (from an adjective that originally meant "pure"). Purity was in fact the bone of contention. Vinus wasn't what we're used to today: it was, on the other hand, a strange concoction, watered down, sometimes "seasoned" with aromas such as honey or other spices. Romans, for the most part, enjoyed it this way. There weren't many "connoisseurs" those would blend – in very rare occasions – merum, or pure wine, without any additives.
In Puglia, for example, it was much more common to drink merum, and the grapes on the Southern valleys of the region, according to Oratio (the poet of nunc est bibendum – "now it's time to drink"), had nothing to envy from the notes of Falerno, which in Ancient Rome it was as precious as champagne.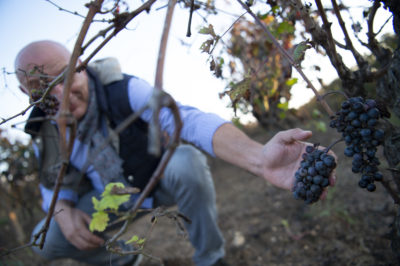 That merum was one of the ancestors of our Primitivo Salento I.G.T. of our Masseria Supreno line or of our Alessandro Berselli Signature Collection, tribute to the nectar of this land rich of vineyards and winemaking techniques.
Let's go back to the paths of language: in Puglia, "wine" is now also known as mieru. It's a level above, the tendency of preserving the incontaminated flavor of the maceration of grapes, not only its meaning, but also its form. Langue et parole, some would say.
Primitivo, Negroamaro, Nero di Troia: it would be nice, for wines of Puglia, to be defined as mieru again. Exactly like the people of this land at the interception of winds do.
It's not purely wine. It's pure wine.