How do you taste wine? Common errors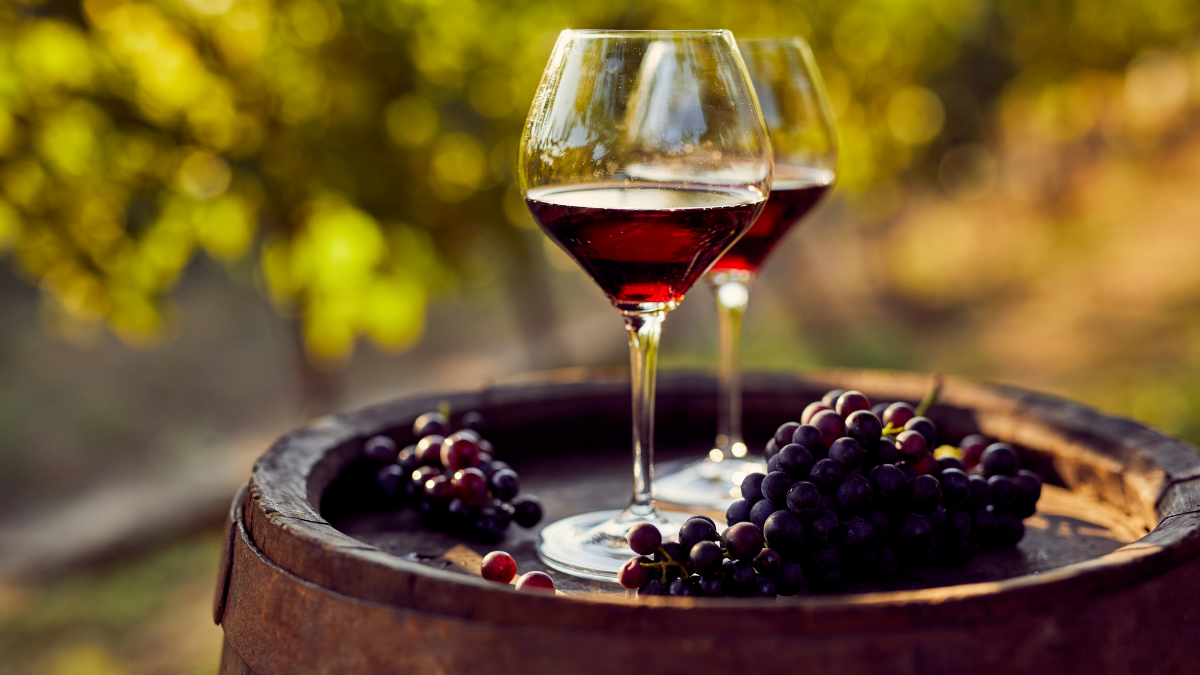 Wine tasting, for many, is a ritual. Written and unwritten directions that might make your evening better, perhaps with a Negramaro Salento I.G.T. from our Masseria Supreno line or our refreshing Gavi D.O.C.G. of our Tenuta Arbéta line.
Wine tasting is an ancient and solemn act that, lately – due to cinematographic representations and overly informative cooking TV shows – has almost been caricatured. 
The common mistakes to avoid if you want to taste wine like an expert
There are three gestures that establish whether you're on the right track. This guide will help you avoid mistakes that might cost you a red card. A permanent disqualification from the wine lover championship. A sacrilege!
1. Smelling the wine cork
It's incomprehensible, who, after opening a bottle, looks for a particular smell in the cork. It's a bizarre gesture, one that, practically, would only result in one thing: not identifying any smells other than the cork. Of course, it's important to make sure that the cork is still intact. But one doesn't need to rely on their sense of smell to determine that.
2. Grabbing a wine glass by the bowl
Grabbing a wine glass by its bowl also doesn't make the best impression. This has to do with the temperature of the wine, but it's also a matter of elegance. For instance, if we're tasting a Pinot Grigio – Collio D.O.C. from our Signature Collection, which should be served at 10 °C, all it takes for the temperature to be altered is the prolonged contact with the palm of the hand. Moreover, fingerprints will complicate the wine color examination.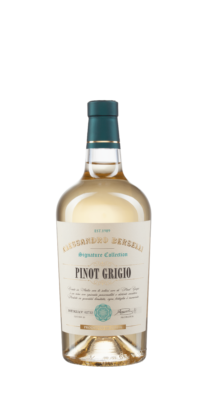 3. Covering wine aromas
Lastly, aromas. In this case, the ones that you wear and not the ones in a wine glass. The sense of smell is a fundamental part of a wine tasting. If a Amarone della Valpolicella already has notes of vanilla, spices, tobacco, then why make them unrecognizable with a Chanel perfume?