In the American barrel, there's good Primitivo wine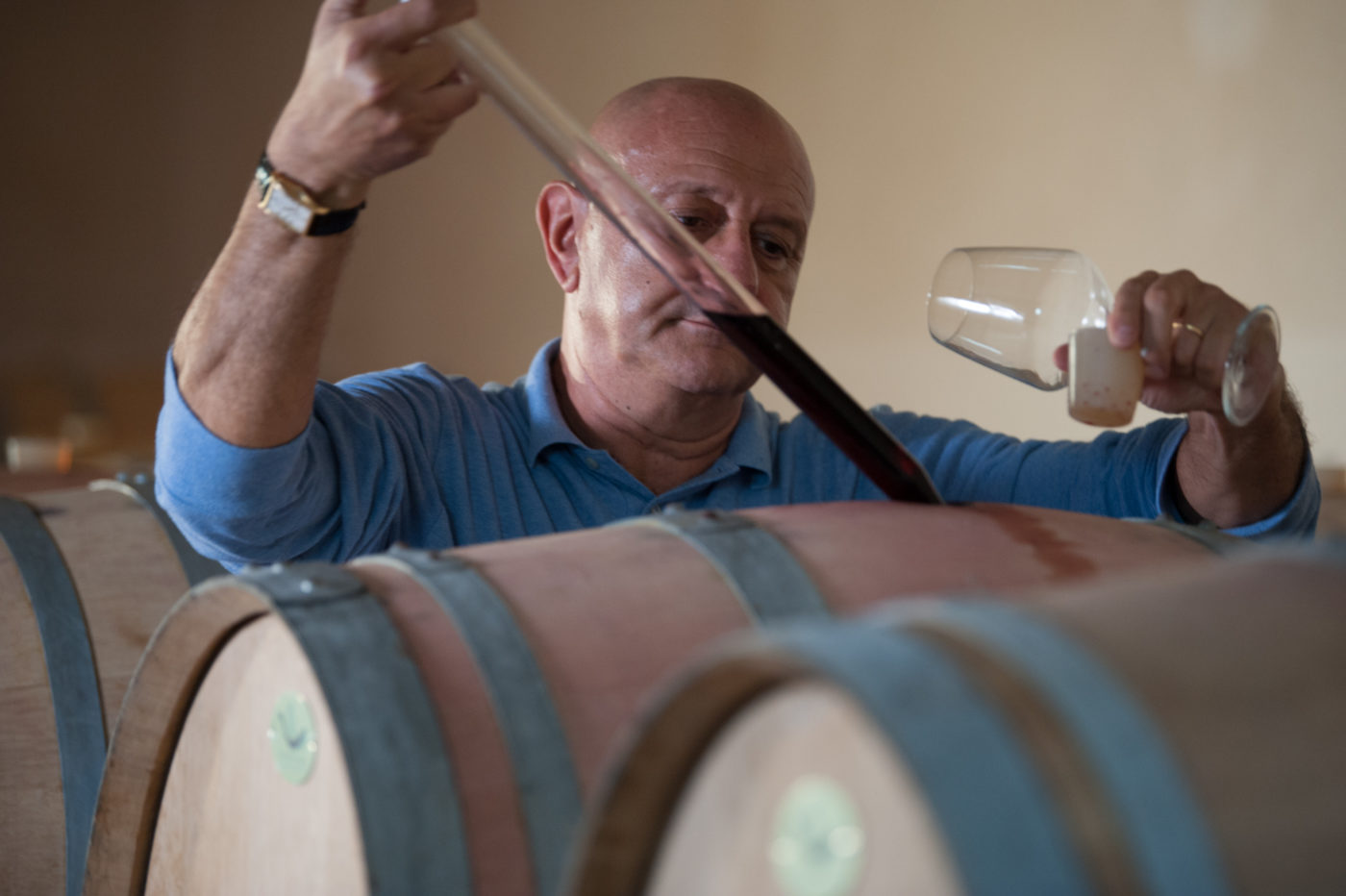 Talking about wine is a cliché. It's conventional wisdom's fault, as wine is mentioned in several popular sayings, such as in the small barrel there's good wine. There's good Primitivo wine. Actually, the barrel does affect the final product, beyond imagination and regardless of its dimensions.
It's true that the history of French wines – and, as a consequence, of all wines in Europe – is paved by barriques, démi-barriques, and tonneaux. In France, some have even tried to create their own unit of measurement, trying to replace the standard capacity of barrels. Try not to get lost among all the different barrel capacities, from Bordeaux to Burgundy or to those in the Champagne region.
These are undoubtedly fascinating tales, but rather than focusing on the finger that is pointing, one should focus on what it's pointing at: the moon. And in this case, the moon is the type of wood.
Primitivo wine: from American forests to the esplanades of Salento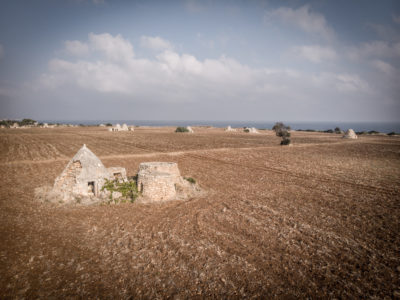 The initial research behind our Premium Primitivo Salento I.G.T. of our Alessandro Berselli – Signature Collection line, for example, was focused on this premise. Because it's the quality of the wood that marks the aromas of Primitivo wine.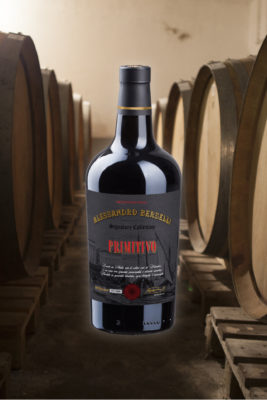 To give this Salento wonder a hint of smoke, between dark chocolate and coconut, our winemakers – after years of research – have come to the conclusion that there's nothing better than American barrels. It's as if Americans, champions of barbeque, had already foreseen the consumption of aged wine in wood barrels. It's not exactly a hint of smoke, it's more so a scent of grilled, the memory of mustard. It's already present in the wood, then the wood gets transferred to the wine, which then is perfectly paired – almost like a perfect osmosis – with tasty grilled meats.
American forests in the esplanades of Salento. The oak barrels cross the Atlantic and they stop right before the Ionian Sea. They saw the snow and they remember it.
This is how good Primitivo wine of the autumn dilutes its late summer heat.