Organic wines: Torrae del Sale is the revolution of the concept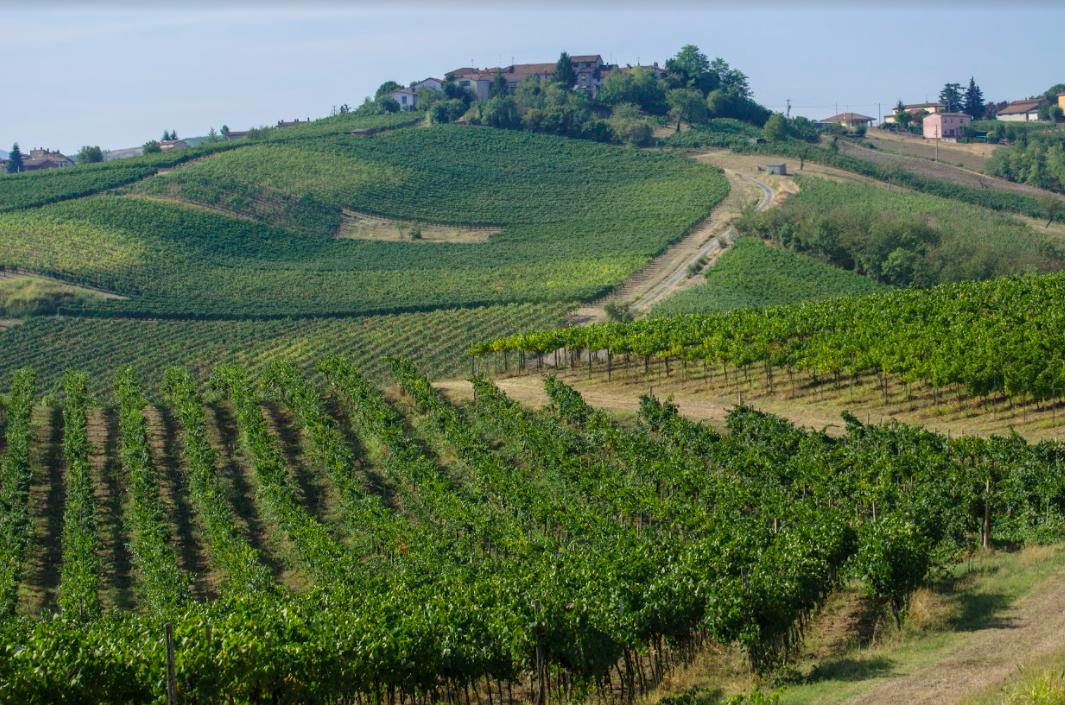 Producing Organic wines means reinstating their original, natural form. Wine is alive, it breathes, it has its own dimension. The renewed Organic line Torrae del Sale by Alessandro Berselli starts exactly from this premise. It isn't just about following the rules, it isn't just about adding a green label to the bottle: we are talking about the millennial history of wine, about the respect for nature, and about the caretaking of prime materials.
Organic Italian wines: Organic agriculture in Italy
"The Organic Italian wines of Torrae del Sale – says Alessandro Berselli – start from a perception. Until the 60's-70's, Italy was mainly an agricultural nation and wine was a pure and simple aliment. You would go into the fields with a bottle of wine." Scenes that belong to the mental imagery of each one of us and, perhaps, are now buried from the thousands of graphical inputs that we are constantly exposed to from utilizing the Internet and social media.
Recuperating those memories from this kind of agriculture and experience within the wine world is fundamental in order to understand our society, in the exact moment in which we are living it.
"In the past – remembers Berselli – the consumption of wine pro capite was 130-140 liters of wine. Today, it has completely changed. Fields and vineyards were cultivated in a different way: to remove weeds, you would have geese sent in, the fertilizers were very natural. Then, of course, technology took over and it facilitated many steps linked to the wine production chain. Organic agriculture before bringing the grapes to the cellar, anyway, remains without a doubt an important element of our history."
A choice that entails significant sacrifices, especially from a complex certification standpoint for Organic wines. It's about the delicate balance between bureaucracy and ambition to innovate which, however, Alessandro Berselli – with the Organic Italian wines of Torrae del Sale – has been able to comply with.
Organic wine: the characteristics of Torrae del Sale
These bottles of Organic wine present themselves with an innovative aspect, starting from the label: no longer only one piece, but separated in half by a line that enhances the color of the wine to form a dragonfly for the Primitivo IGT from Puglia, a bird for the Montepulciano from Abruzzo DOC, a fly for the Sangiovese IGT from Puglia and a butterfly for the Pinot Grigio IGT from the province of Pavia.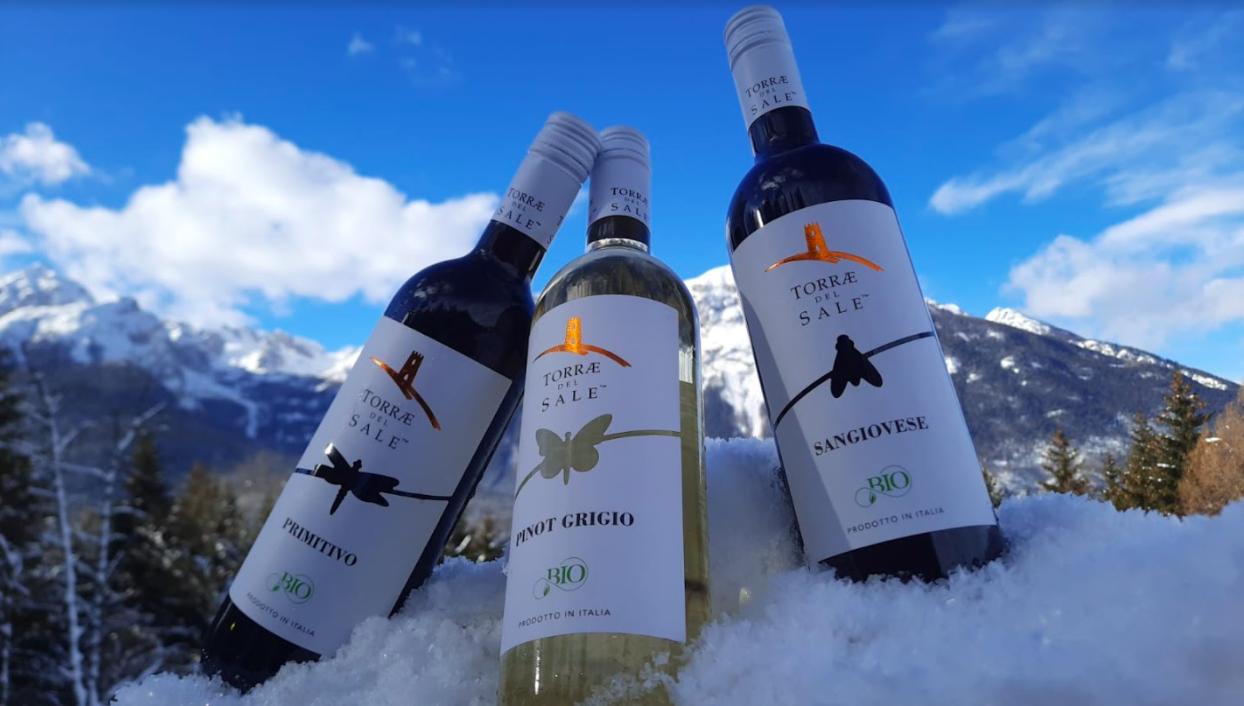 Torrae del Sale, well, it maintains the elegance of the line, while embodying the concept of Organic agriculture.
Perfect chemistry with the professionalism that accompanies the entrepreneurial experience of Alessandro Berselli: "Let's not forget – he concludes – that in a bottle of wine there are many jobs: starting from the cultivation of grapevines, there's the agronomist, there's the enologist, there's the bottling expert, there's a very important graphic component, there's marketing. Only the sum of the whole guarantees the quality of a product and distinguishes itself among many Organic wines produced in Italy."