Cold maceration: the rosé that "feels the cold" is a good wine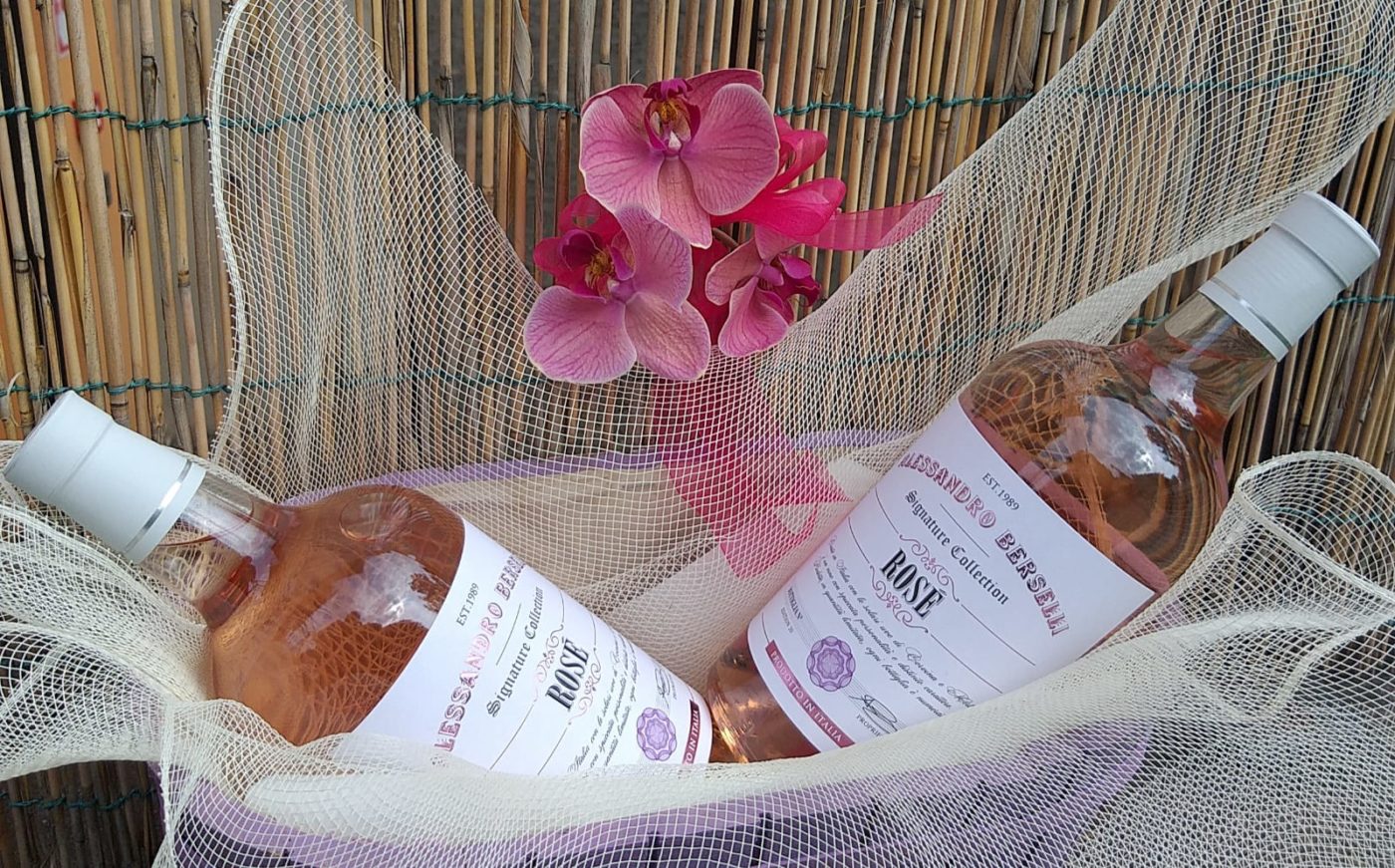 For some rosé wines, it's the price to pay for good quality. When we talk about cold maceration, which proceeds the fermentation process, a small effort is needed. The grapes must be kept cold for a very particular reason: the concentration of flavors without the loss of color.
Rosé wine, a good quality one, must respect this fine balance. It's structural, almost mechanical. Assembling different musts would be too easy. The expertise of the winemaker is recognized by the highly difficult operation of extraction of rosé from red skin grapes.
Cold maceration: what is it and how does it work?
Our Rosé I.G.T. Tre Venezie of our Alessandro Berselli – Signature Collection was born from this assumption. We harvest corvina, rondinella, and merlot grapes and we make them undergo this cold pre-fermentation phase. The temperature drops, the grape withholds its enzymes, it preserves the complex aromas that these grapes from Lake Garda – usually used for full bodied reds  –  unleash. The fruitiness of undergrowth, intense and persistent, the final floral note that enriches the bouquet. It's the cold that enables our wine to have an elegant flavor, that makes this alchemy work, that creates the "initial shock" that gives character to rosé.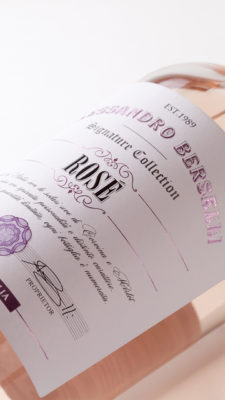 It's the same cold that imprisons tannins and prevents the grapeskin from affecting the color. Bright and soft it is and bright and soft it will be, for a long time, avoiding oxidation and preserving the same brightness over a long period of time.
Cold maceration – the technique used to make our Rosé I.G.T. Tre Venezie  – contributes to the elevated status of wine.
Cold at the beginning, fresh at the end when served in a glass. The best way to think of summer.