Millesimato wine: precise to the millesimal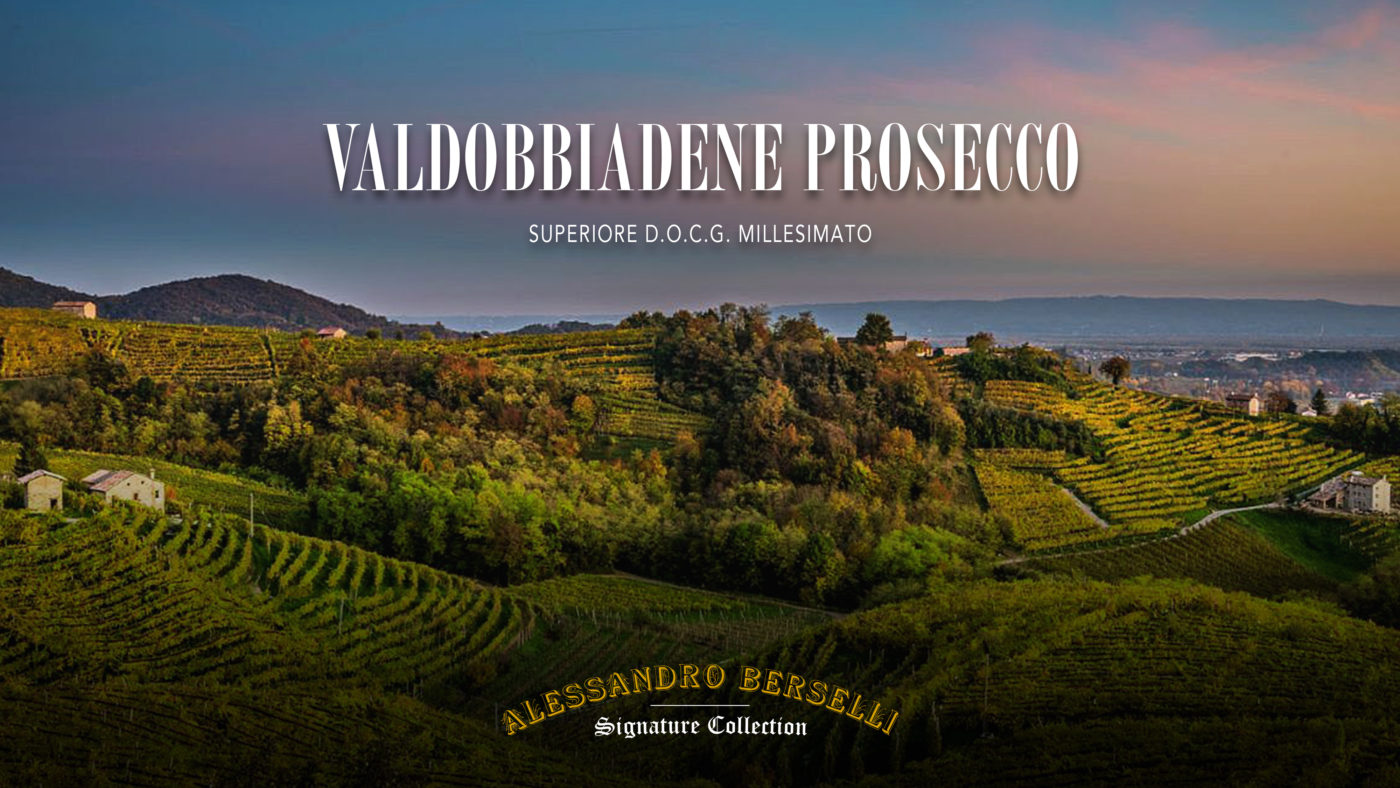 The effort that goes into perlage. We must give it some thought when it comes to bubbles. The wine that is typically used for parties, during lighthearted moments, for special occasions is actually both a blessing and a curse for wine producers. Trust us, they lose sleep over the double fermentation process and the balance of yeasts.
Producing a millesimato wine is comparable to a number 10 scoring with back-heel kick or – if you prefer – a pick-and-roll. But winemakers don't like simple things. They prefer complex paths, where the difficulty is directly proportional to the outcome.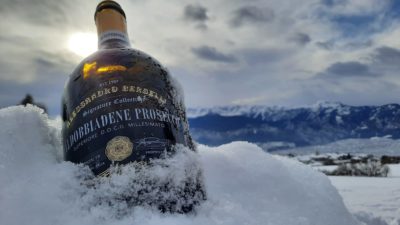 Millesimato wine: origin and meaning of the word millésime
The Valdobbiadene Prosecco Superiore D.O.C.G. of our Alessandro Berselli – Signature Collection gives us the opportunity to unveil yet another aspect of this wonderful profession.
It's an expression that we consciously put on our label. It has nothing to do with something that is extremely small and has to be measured with a slingbar, or with strange chemical formulae or winemaking methods. The expression millesimato is yet another inheritance of French knowledge, the translation and the readjustment of the expression millésime, which means "vintage."
Making a millesimato wine is particularly complex because you must use grapes harvested in the course of the same year. A higher degree of difficulty, if you consider that Glera vineyards, in all of Italy, don't exceed 18,000 acres of territory. True madness, if you consider that Valdobbiadene Prosecco Superiore can only be considered such if produced within 15 municipalities.
Same grapes, same year, in a relatively small territory, all among the wonderful hills of the Treviso province.
Our 19th edition will be unique, and the ones to come will be unique as well. A year goes by, it follows another, it improves and becomes more knowledgeable. The key is the attention to detail, all year round. The key is being precise. To the millesimal.