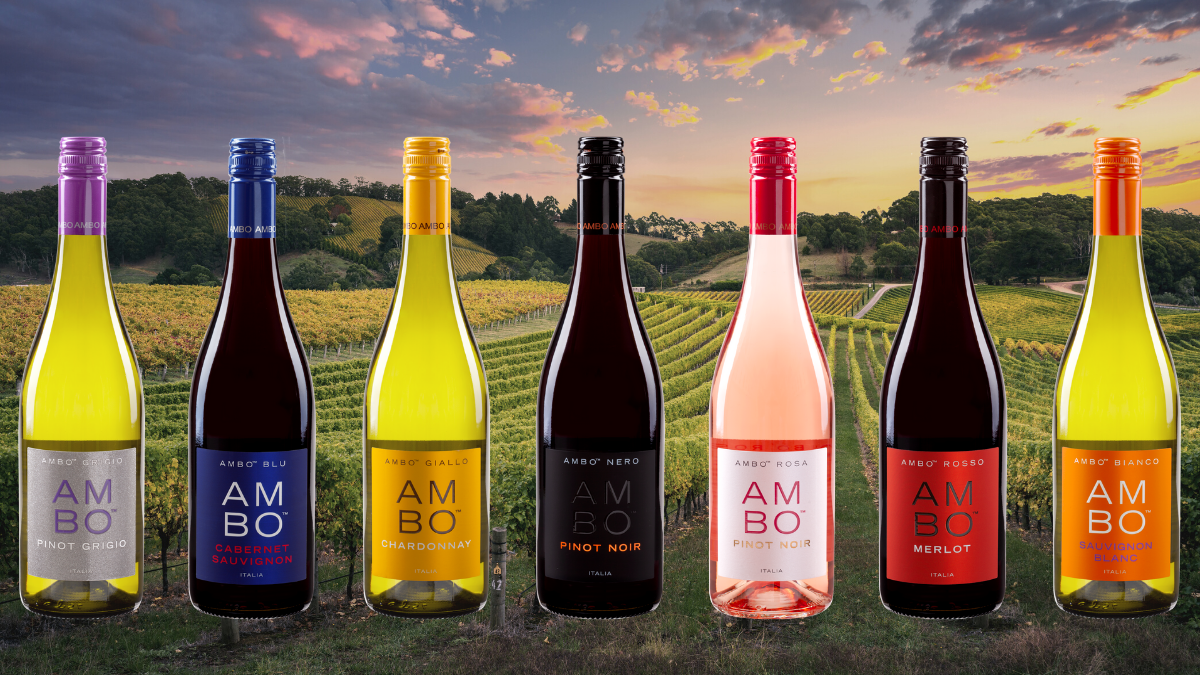 BYOB. It's not just the trend of finding acronyms for every saying. It's a trend that's becoming increasingly more popular among millennials, who, at the moment, are the most coveted target market by winemakers. They're the new connoisseurs, the ones who establish the latest market trends. So, let it be B.Y.O.B., or Bring Your Own Bottle.
California, first decade of the new millennium. This is where young customers started bringing their own wine from home to restaurants. At first, it was almost a necessity, due to the absence of alcohol licenses for some of these restaurants. In Italy and Europe, this habit was always viewed as disrespectful towards the restaurateur. However, times have changed.
What does BYOB mean?
Today, we try to seize the opportunity behind BYOB. If winemaking is the art of the producer, food pairing has become the equivalent for a consumer. Why deprive the customer of a particular sensation only because the wine isn't listed on the wine list? Why prevent the connoisseur from pairing a Sauvignon Blanc with a duck breast only because the sommelier decided to only serve red wine?
Millennials like to do as they please, they accept the corkage fee (in the United States, it's usually between 15 and 25 dollars, in Europe it doesn't exceed 7 euros) and they enjoy their own experience. They like to change it up, which they can do it with AMBO, a very versatile line, which ranges from reds to whites but still includes a Pinot Noir Rosé Provincia di Pavia I.G.T. 
Trendy restaurant, informal atmosphere and wine brought from home. To make the restaurant experience more personal, to show the chef – why not? – that one of their dishes can be served with a different wine pairing: it's getting off the high horse and accepting this food and wine evolution.
The customer, after all, is always right.