Among Tuscany, Lombardy and barrels: Leonardo da Vinci. The winemaker.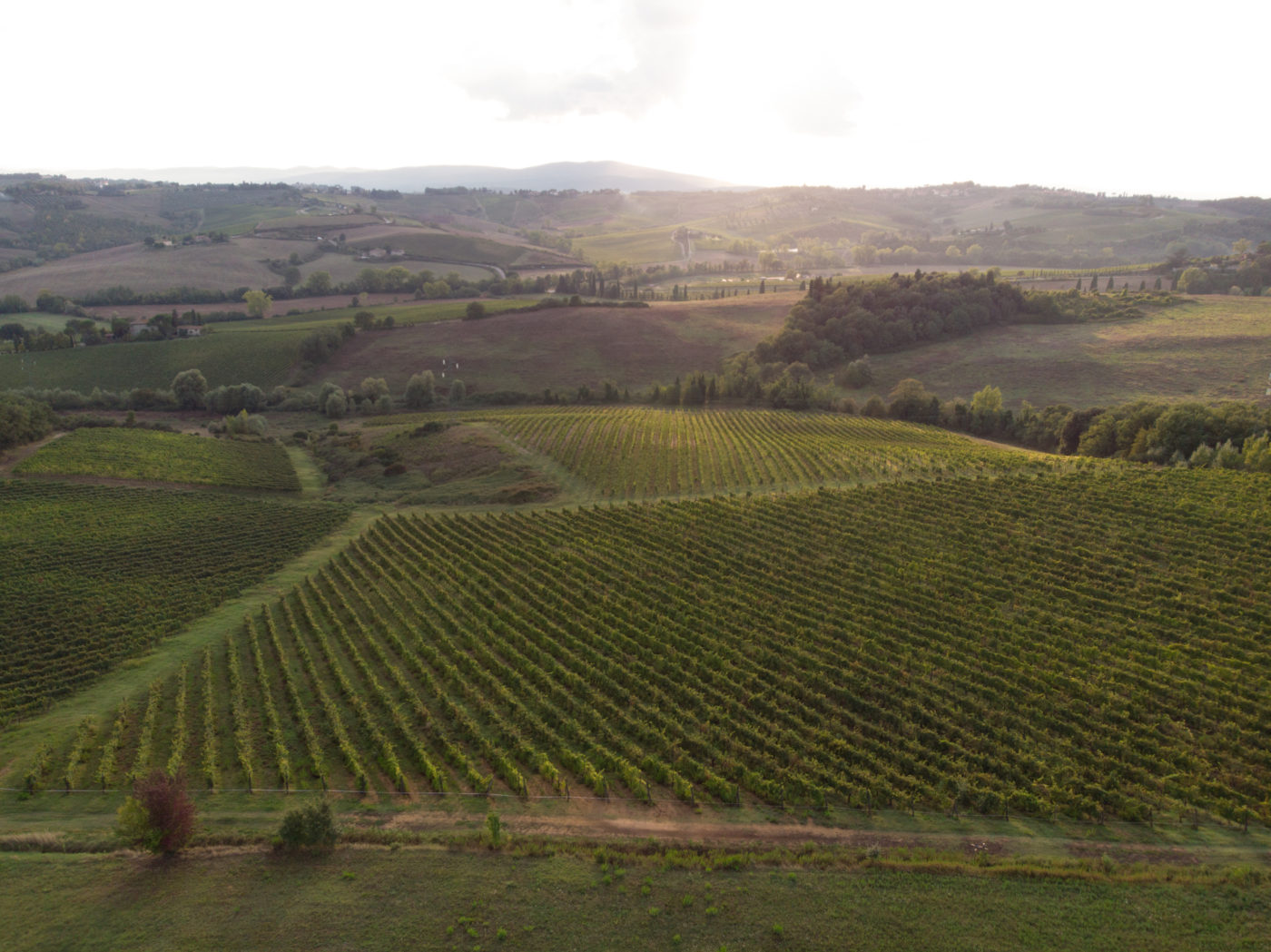 Everyone knows his masterpieces. Many have studied his ingenious art. But how many, even in Italy, know of his skills as a wine taster, agronomist, and winemaker?
Have you ever thought about the Italian words that represent our "Bel Paese" abroad? If you say "pizza" in Los Angeles, everyone will think of the Gulf of Naples. If you say "Colosseum" in Brussels, everyone will dream of the "Grande Bellezza" of the capital. If you say "Leonardo da Vinci" in Tokyo, they will smile at you while some may even whisper "genius."
Ultimately, our goal is to associate the word "wine" to our peninsula, hoping to make it Italy's distinctive trademark around the world.
And if the key to facilitate our efforts would be to combine wine and Leonardo da Vinci, blending two concepts into a unique and fascinating tale?
Leonardo the winemaker: passion for wine and techniques
Certainly, we get excited when we talk about one of our products – Cabernet Sauvignon | Toscana IGT of our Alessandro Berselli Signature Collection around the world, which is refined for 12 months in barrels.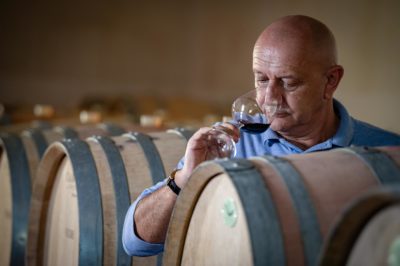 We get excited because we know that one of the first blueprints of wooden barrels were drawn with the left hand of the genius of Vinci. While telling you about the winemaking evidently sparked by the creative spirit of Leonardo, we can't help but feel an artistic shiver.
Unfortunately, philologically speaking, we will never know if the one he conceptualized was a Bordeaux, a Burgundy, a Demi-Barrique (with half of the capacity of the first two) or a Tonneaux (with about double the capacity of a standard barrel) which we use for our Cabernet Sauvignon | Toscana IGT.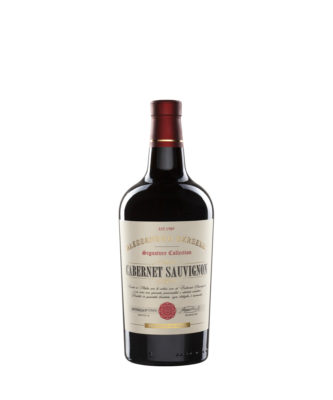 Surely, the tale of a brilliant ancestor who knew, appreciated and contributed to the improvement of Italian wine due to his avant-garde techniques – for his time, that is – inspires and fascinates us. Also because, exactly like Leonardo, we select the best aspects of our territory. While the artist became passionate about wine and the winemaking techniques in the Tuscan vineyards, it was in Lombardy – right outside of Milan – where he cultivated the land which Ludovico il Moro granted him. Not too far from Oltrepò Pavese, where our Pinot Noir is made.
Tuscany to learn, Lombardy to experiment. It was this journey that created Leonardo the winemaker: an aspect that, sadly, remains unrevealed, underrated by marketing, hidden from the successful Italian-American TV series that are on our screens.
Still, we live in the studies of his genius. And in those who, like us, recognize the beauty of his intellect.