The long journey of Gavi wine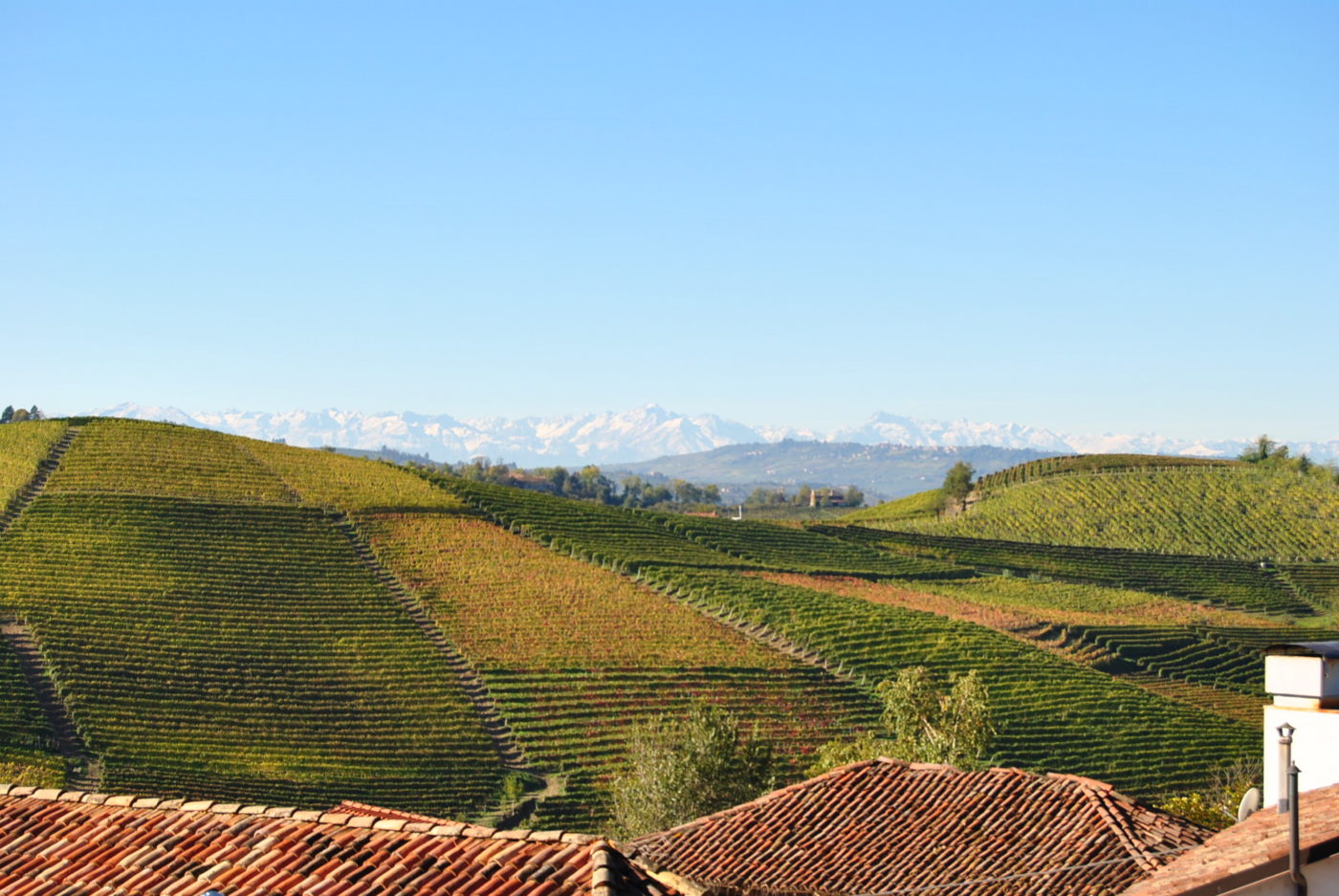 The marquis Giovanni Andrea Doria had the confidence of a merchant and the vision of an entrepreneur. He wanted to ensure that, for his estate, cortese wine – which was spoken about for first time in the XVII century – could be loaded onto a ship.
The direction was through the Atlantic, the route to the colonies, the sea that separated Europe from the New World. The route that would eventually characterize Gavi wine: the elegant white with notes of pear and cider, appreciated in Italy and – especially – abroad.
Gavi wine: territories and history
It was 1782. Cortese vineyards (which eventually took the name from their territory of origin, the city of Gavi in the province of Alessandria, the 1900's) were naturally attracted to exports. Italian merchants had already guessed the possible combination of an excellent product and consumers in the other continent.
The marquis Doria was a predecessor of the same ideas that Alessandro Berselli sparked: promoting Italy around the world through his own wine. Gavi wine wasn't well-known, and in the previous centuries it was other types of wine that had already succeeded at the inscrutable mechanisms of exports.
But the testimony of marquis Doria demonstrates how there was an ancestral predisposition of the global market for this white wine of Piedmont. The pioneering spirit is preserved in our Gavi D.O.C.G. of our Tenuta Arbéta line, in its persistent palate, in each green reflection that gives depth to the soft yellow that can be seen through the slim bottle, purposely chosen for this line. The American colonies, which had just received their independence from the motherland, needed a few more years to familiarize themselves with democracy.
Cortese wine, on the other hand, was already familiar with it.