All roads lead to Vegan wine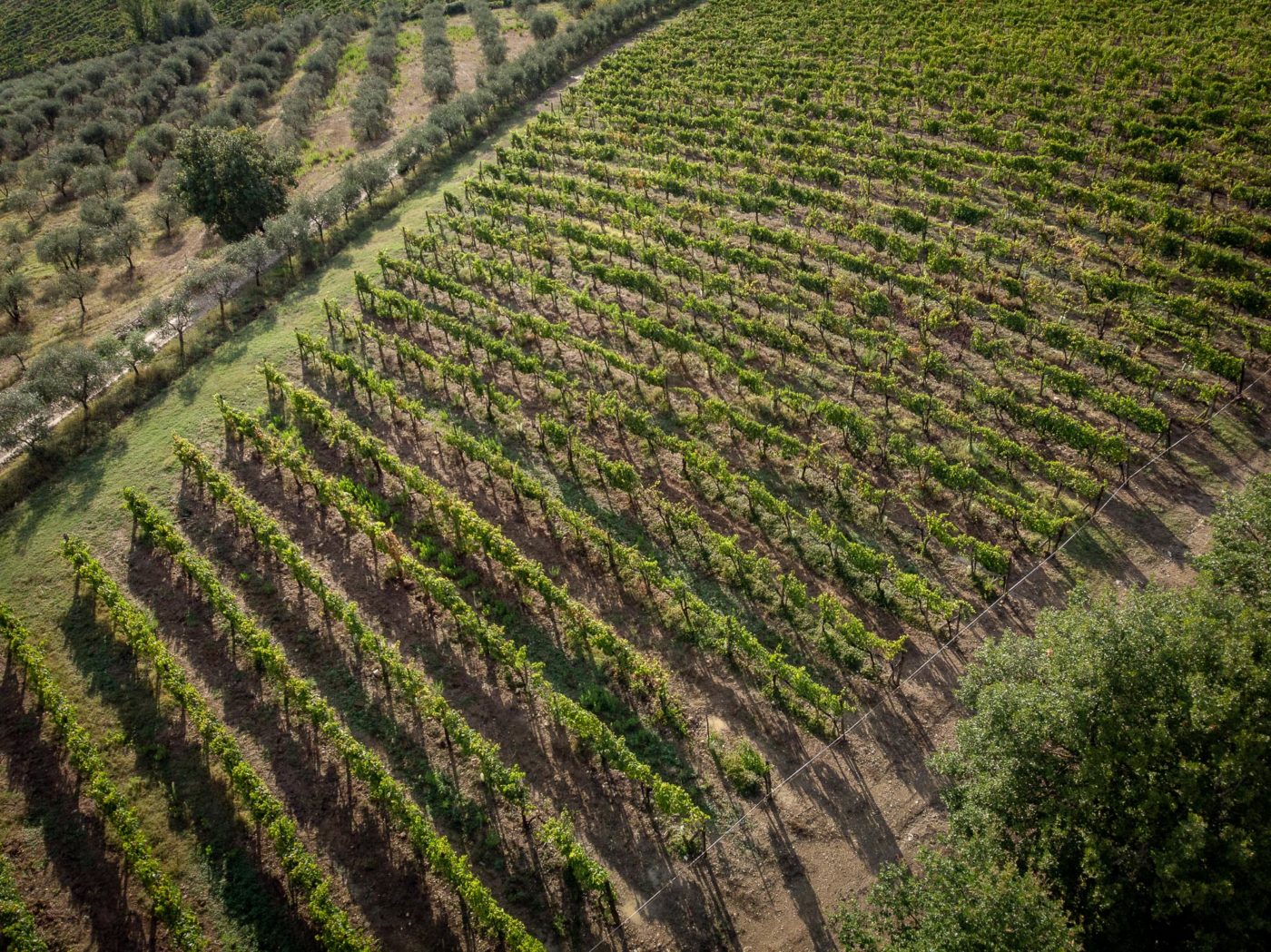 Before a food can qualify as Organic, it must undergo a long bureaucratic procedure. Although equal for all of its countries, the European Union has complex regulations. Still, the outcome is always the same: a green label, an achieved goal, a quality seal.
For best Vegan wine, however, it's different.
Vegan wine: meaning and characteristics
One may say that all roads lead to Vegan, in the sense that there are many different ways to remove animal products from the production of wine. Although in the past the European Parliament expected the regulations for Vegan certification to be stricter, it is the wine producer who is responsible for most aspects of the procedure.
A consumer may wonder whether wine should be Vegan by default. Turns out there are many steps in which animal substances or substances of animal origin are added. Think of all the "adjuvants" that wine producers use to filter wine and eliminate its impurities; many are of animal origin. But there are other mundane steps, for example, have you ever thought about whether the glue used for labels is derived from animals?
Without taking into account, of course, the upkeep of vineyards and the impact that animal products may have. These are products that receive constant attention from consumers.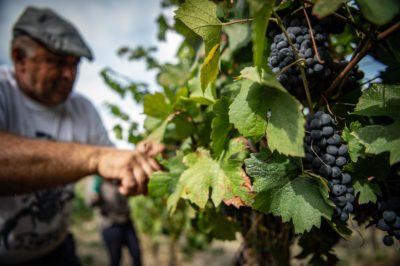 This is why, among our offers, we have added a best Vegan wine, Valdobbiadene Prosecco Superiore D.O.C.G. certified Organic.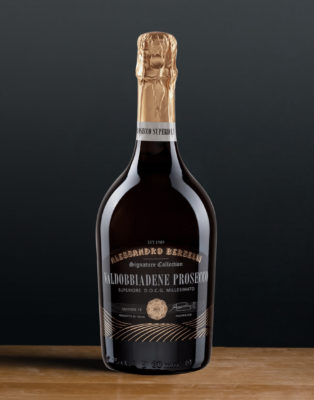 Our Alessandro Berselli – Signature Collection, once again, proves to be receptive of consumer needs. This is done in complete autonomy, while sharing this important responsibility with our team and keeping a promise to our customers. With the absence of an official procedure for Vegan certification, the difference lies in believing in the message that you wish to communicate: even an excellent, high-quality wine can respect animals without any obstacles.
If anything, it's an added value.