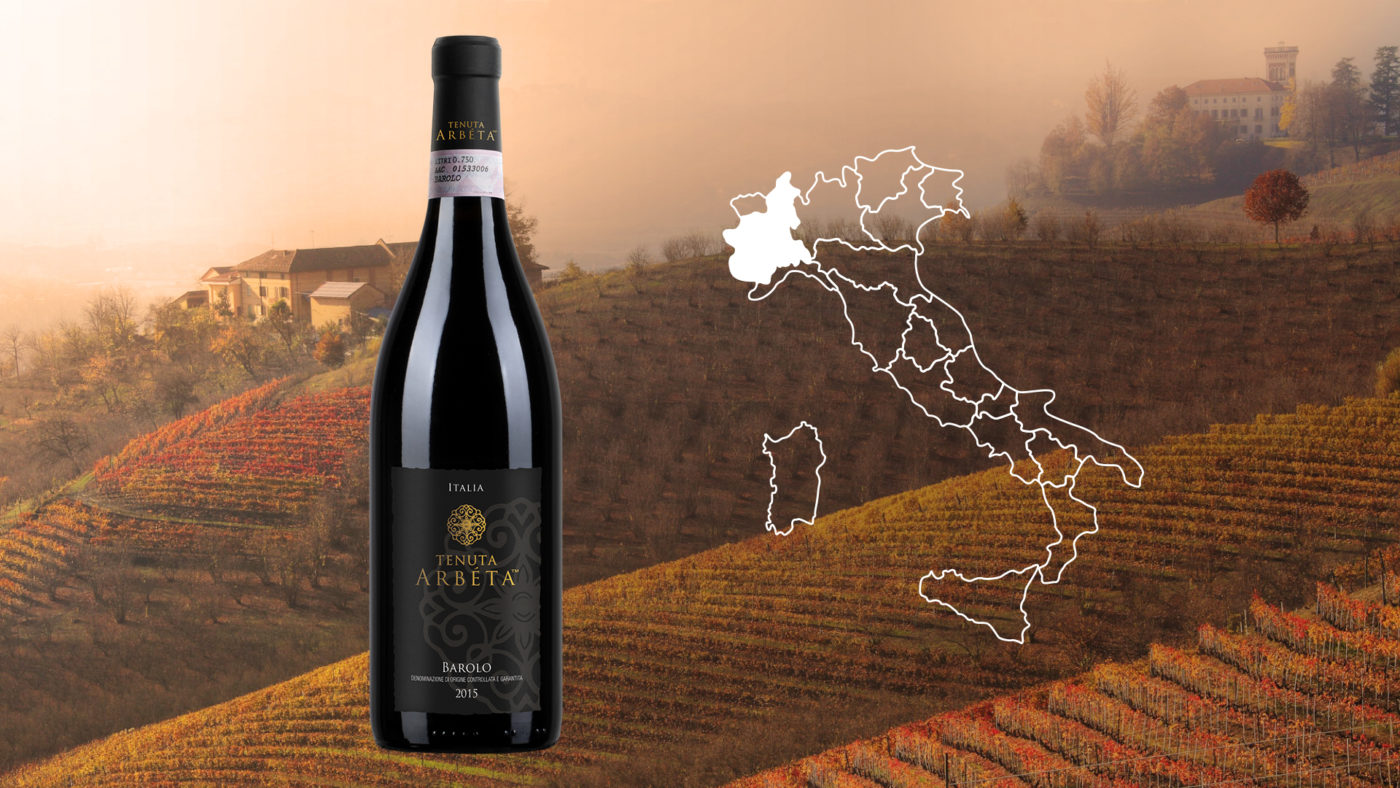 "What does a Barolo grape bunch look like?" – it's the classic trick question to ask a friend who, at dinner, pretends they are a wine connoisseur, imitating the gestures of a sommelier they have seen on TV. Yes, because Barolo wine can be tricky, it's the trap that characterizes Italian "oenological education."
It's very important to know that at the foundation of one of the products that distinguishes us there's a difference between vineyard and vinification. In order to recommend a good bottle of Barolo D.O.C.G. – Tenuta Arbéta, we must make this distinction: there is no "Barolo" grape.
Barolo wine: vineyard and curiosities
One of the most notorious wines of Italian cellars is defined by a very specific geographical territory (the Barolo area as well as its surroundings) and by a very complex vinification technique that we follow very thoroughly.
A good way to remember which vineyard this extraordinary cadeau is produced from we can rely on poetry. Barolo wine rhymes with Nebbiolo 100%. It's impossible to be mistaken. Black grapes characterized by a light "fog" (the "nebbia" of Nebbiolo) of very high quality: nothing encloses the complexity of the Langhe region in such a restricted area like the grapes of Nebbiolo. Its vinification method and strict regulations also account for its nobility.
Among the eleven areas of Barolo production, Alessandro Berselli chose La Morra e Castiglione Faletto for the vineyard of his Barolo –Tenuta Arbéta.
The maximum temperature of fermentation, during all 20 days dedicated to the process, must never exceed 30 °C; the refinement takes place in French oak barrels for at least 24 months. It's the respect that one grants to Barolo wine, to its history, to those producers who immerse themselves into all the hard work just to bring you a glass (experts recommend a round glass rather than a slender one) of the bouquet of this wine, its spices, a pinch of vanilla as its aftertaste.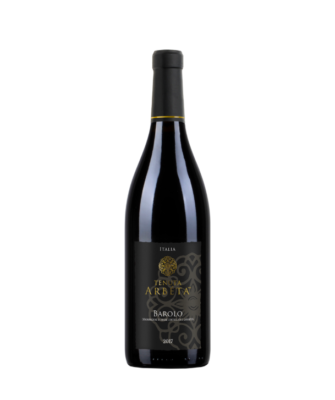 Maybe, aside from the anecdote at the beginning of our article, the real trick of Barolo is this: being able to demonstrate that from one grape (there are at least another 19 wines produced from Nebbiolo) you can extract the true identity of its taste.
Achieving it will make you feel the entrepreneurship of Italian wine in your heart. Or at least among the most knowledgeable wine lovers.