The patience of passito wine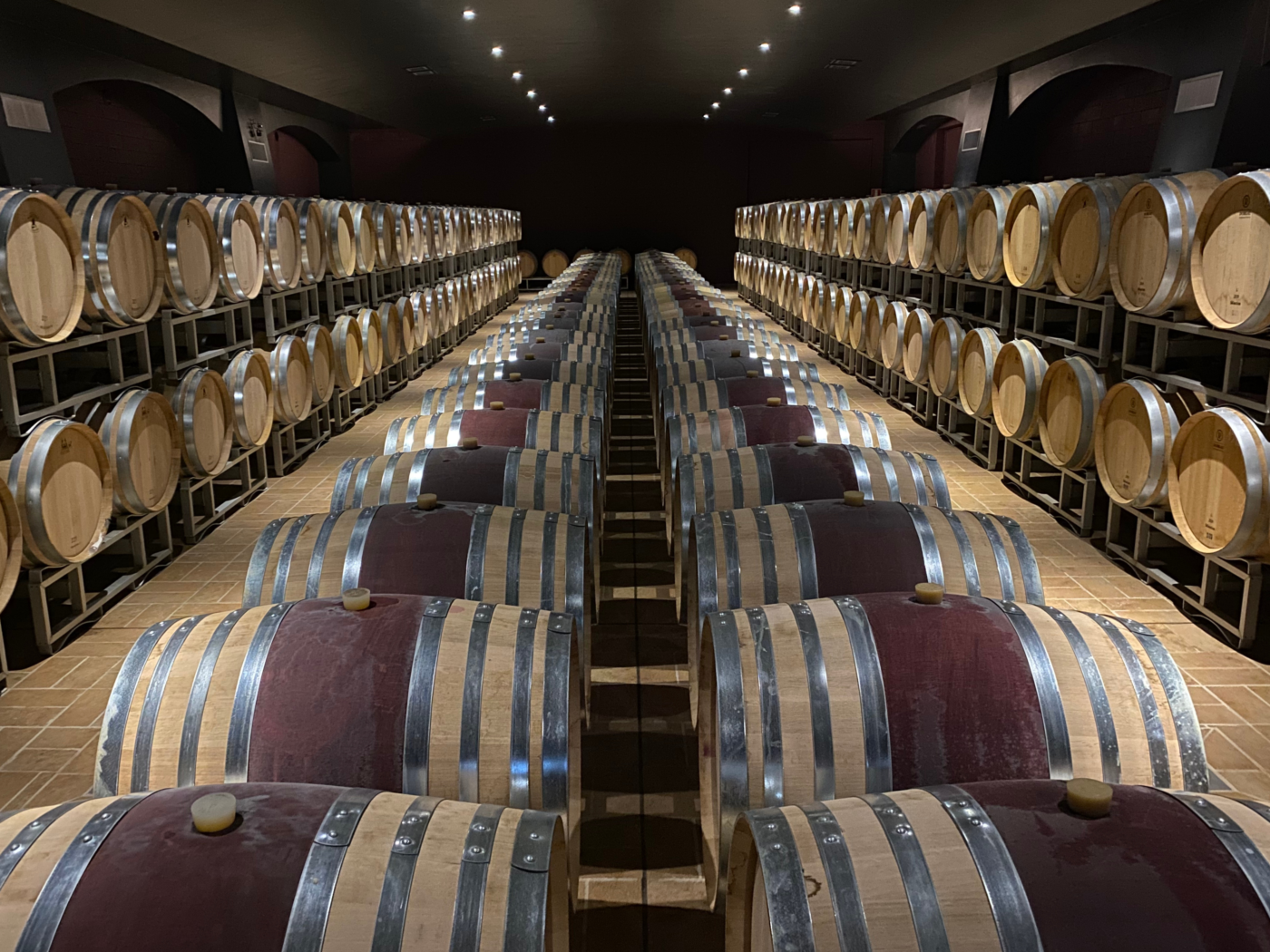 How do you make passito wine? Let's unveil its secrets, fun facts and long waiting periods.
The wine world, actually, is made up of waiting periods. We have already talked about three different circumstances: the fermentation period, for instance, is a true moment of transition where the winemaker is constantly under pressure. You need the right conditions in the cellar, you have to evaluate all the different agents, from the weather to internal agents. A mistake could sabotage the whole production.
For passito wine, this tension is exasperated.
Our Buseta e Boton – Rosso Passito I.G.T. of our Ambasciata del Buon Vino is familiar with it.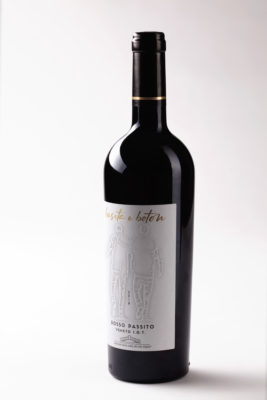 How do you make passito wine?
The first waiting period is the one of the harvest: it's prolonged as much as possible, making the most of the last days of September in the Cavaion Veronese. The rain becomes more intense, the smell of mushrooms and crumpled leaves is more persistent. You can even hear the crackling fireplace with a cauldron of polenta.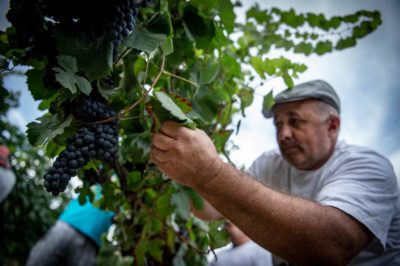 Also making the most of each and every moment of the maturation of Merlot and Corvina grapes, although technically it's not considered a late harvest. The goal is to facilitate the drying process in the drying room, reducing the grapes' water content by placing them on the drying racks.
Two months of passion to begin the journey of passito wine. This is the crucial moment: temperature around 30 °C, 50-60% humidity. A climate that will almost make you dizzy, with the smell of must that becomes all-encompassing. This is what small Veronese villages smell like between October and November. Fog, game and this intoxicating smell.
The rest is a long fermentation period, an endless aging process. 18 months to evaluate the harvest, to understand whether the color is the right shade of ruby red, if it stains, if the first sip contains that note of cinnamon that balances out the tannins. If you want to find the sweet road to passito wine, you must befriend the flow of time.