The magic of an autochthonous vineyards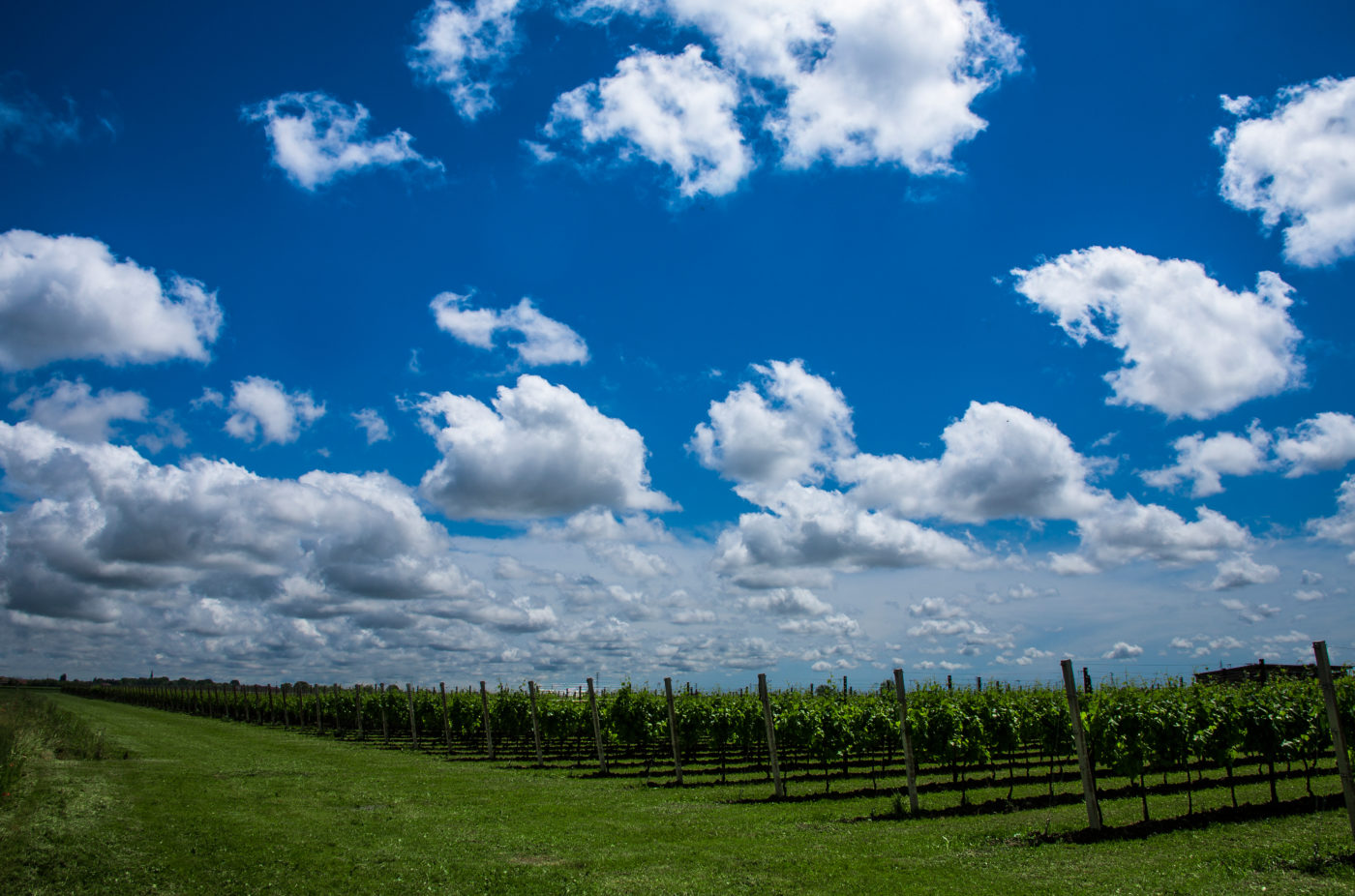 Let's talk about autochthonous vineyards with different varieties, territories and products. A brief guide to learn about what distinguishes them and the secret of a great wine: La Sgargina – Lugana DOC.
There's a fascinating aspect that appeals to tourists when walking through the streets of Italy. The charm of small villages, that sense of family that you can sense in small alleys, the smell of basil, children playing ball. Small villages, those that resemble exactly what people picture Italy to look like, are where the magic of native grapes of Italy hides.
Autochthonous vineyards: production, territories and varieties
It's a relatively new discovery for the wine market, but it has also had a disruptive effect. People no longer only look for well-known names  on the shelves, but real wine lovers always want to learn more about different territories through different productions.
In this spirit, for instance, we make our La Sgargina – Lugana DOC of our Ambasciata del Buon Vino line.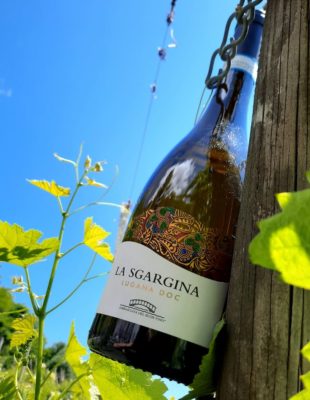 90% Trebbiano di Lugana, grapevines on the shores of Lake Garda that are 15 years old and whose roots grow in territories rich in minerals, and whose production has been the same since ever, promoting the local culture.
While life becomes more and more hectic, it's understandable how people may want to stop for a moment and learn something new. This is exactly where native grapes of italy come in: wine lovers want to learn more about different environments and their backgrounds, they want to feel the authenticity.
Italy, so diverse from North to South and from East to West, prides itself on its variety of vineyards like no other country in the world. Sometimes, learning something new –such as discovering the aftertaste of almond in our Lugana DOC – is like finding an old postcard: the beauty of the front picture, the artisanal hand-written message on the back.