The best European wines have American roots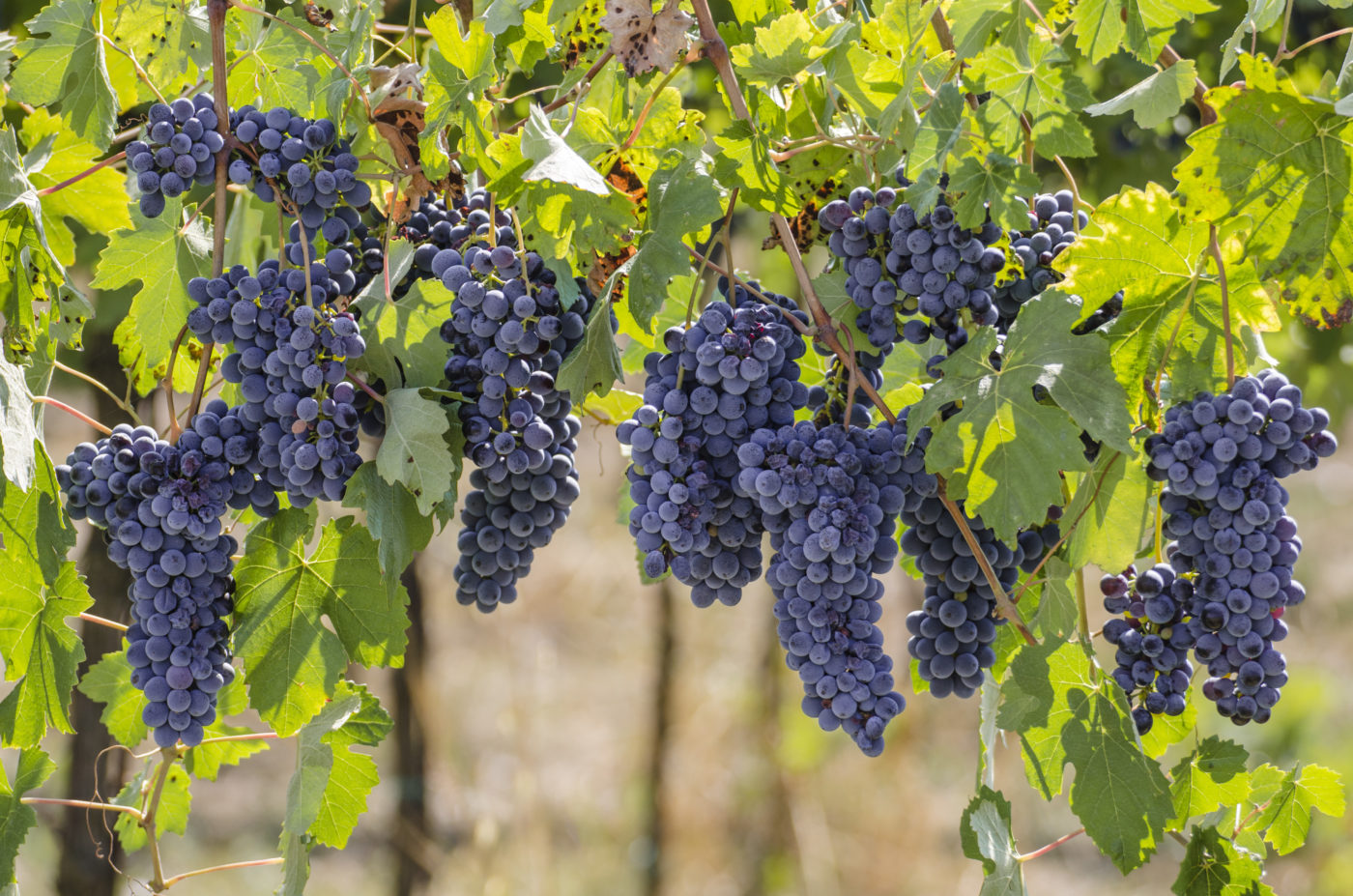 Are you familiar with the grape phylloxera? Have you ever heard of it? Let's discover more about this minuscule insect that tried to destroy the miracle of wine.
The Miami skyline never ceases to amaze us. It's the last part of America that we see before we fly to Italy, whether for work of pleasure. The United States has given a lot to our brand: it has welcomed it and made it recognizable all over the world, it has appreciated it, it has comprehended it. But when the plane crosses the first cloud, when the rest of the city disappears, we think about how much the rest of the European wine world owes to the United States. From the most precious bottle of Champagne to an autochthonous micro production of a village in Piedmont.
Grape phylloxera: origin and spread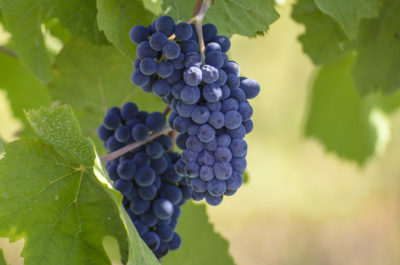 Fear, in France and all of Europe, in the mid-19th century had the yellowish color of dry vine leaves. It was the plague of grapevines, a slow agony among vineyards, depriving them of lifeblood. Grape phylloxera – minuscule insect, devious disease – was destroying the miracle of wine.
If this almost invisible enemy had spread in the mid-1800's and had become an epidemic, perhaps we wouldn't have been able to do this profession. But, here we are, and for that, we must thank America.
The intuition of agronomists and their open-mindedness was, in fact, what helped prevent the spread. The question was simple: why did that same insect have no effect on American vines? The answer became a consequence. Though unsuited for the production of wine, the American relatives of the European vitis vinifera were able to save Europe and its excellencies. The rest was done by grafting: the best European varietals were connected to American roots, which prevented them from losing their productive characteristics and, instead, strengthened their immunity against the terrible insect.
This is why every bottle we produce, every glass we pour, they have a bit of America in them: the strength of a relatively new continent and the power of its variety. The capacity of – literally speaking – getting to the root of the problem.