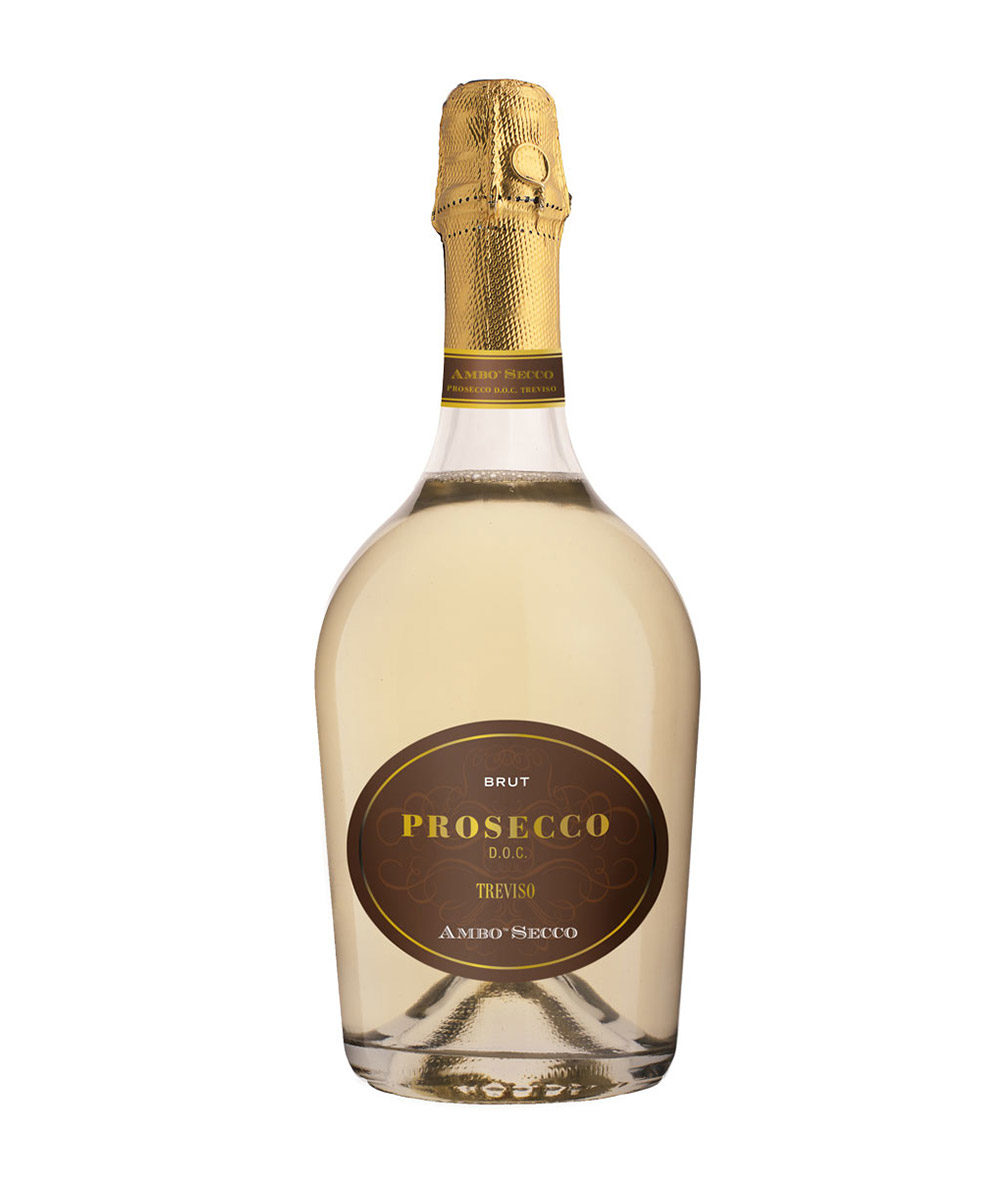 Treviso D.O.C. Prosecco Brut
Grape Varietals
:
90% Glera, 5% Chardonnay, 5% Pinot noir
Vineyards
:
Treviso, Veneto at 200 meters a.s.l.
Average age of the vines
:
15 years
Harvest Period
:
end of August
Vinification
:
soft press maceration with pneumatic press and skin separation. Cold decantation followed by. Alcoholic fermentation under a controlled temperature of 15° C/ 59° F (max) for 15 days in stainless steel tanks. The wine undergoes a second fermentation in a pressurized tank with selected yeast.
Alcohol Content
:
11% by vol.
Residual Sugar
:
8 grams per liter
Color
:
yellow with green tints
Aroma
:
notes of pear and green apple
Palate
:
delicate on the palate with bright acidity and balanced effervescence
Food Suggestions
:
aperitif, oysters, sushi
Serving Temperature
:
11° C / 53° F
Food Suggestions
Aperitif, oysters, sushi

Serving Temperature
11° C / 53° F
The other wines of the brand