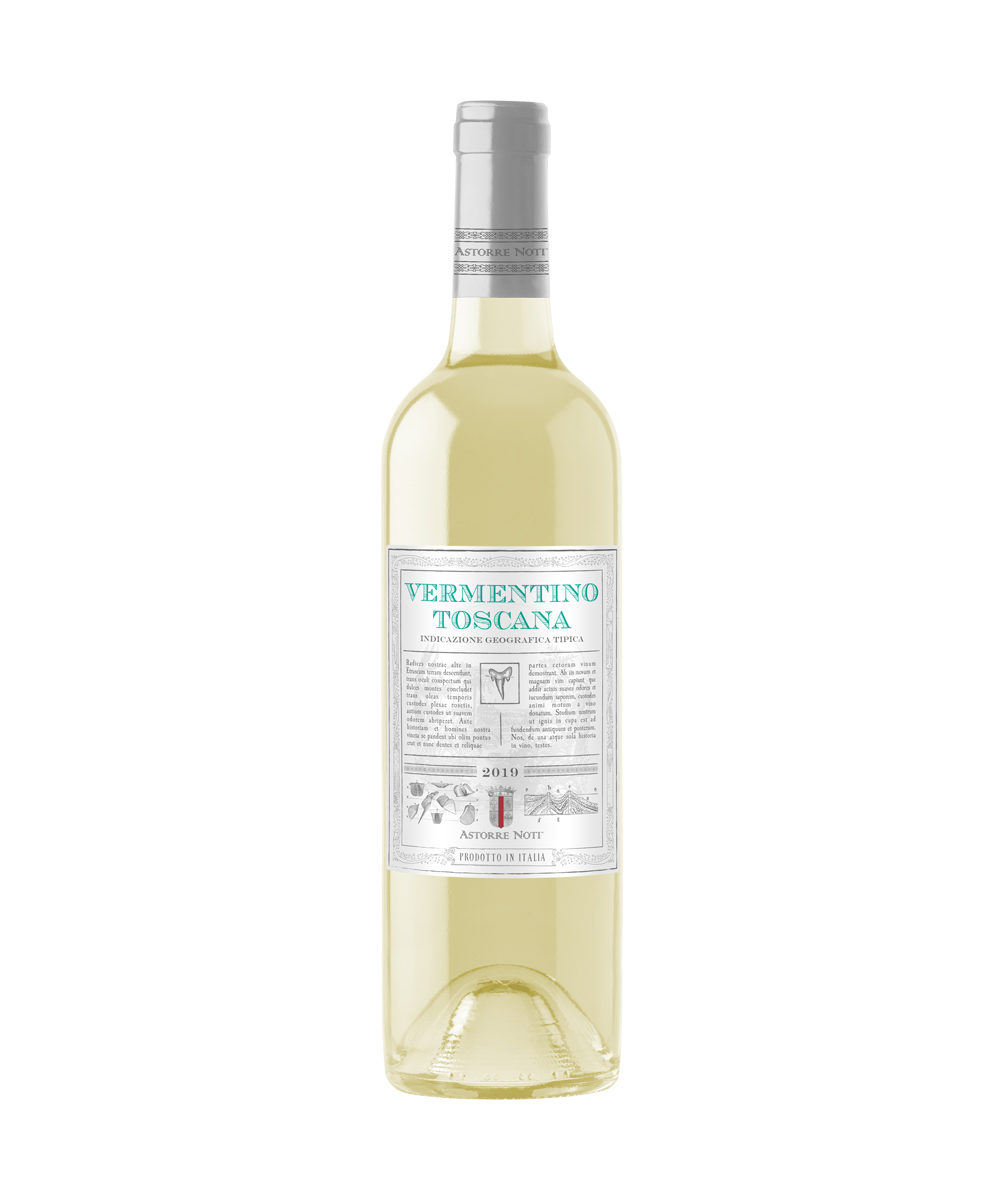 Bianco Tosca | Vermentino Toscana I.G.T.
Shop now
Grape Varietals
:
100% Vermentino
Vineyards
:
Tuscany hillside, about 200 meters above sea level
Average age of the vines
:
10-20 years
Soil
:
medium consistency clay
Harvest Period
:
early September
Vinification
:
traditional vinification for white wine with a soft press maceration and temperature- controlled fermentation. 20% of the grapes undergo cryomaceration to preserve aromas. Steel only
Alcohol Content
:
13% by vol.
Residual Sugar
:
5 grams per liter
Color
:
straw yellow with light green tones
Aroma
:
bright notes of pineapple and green apple
Palate
:
fresh, dry, crisp, with long mineral finish
Food Suggestions
:
tempura, sushi, seafood starters, oysters white sauce pasta, pizza
Serving Temperature
:
10 °C / 50 °F
Food Suggestions
Tempura, sushi, seafood starters, oysters white sauce pasta, pizza

Serving Temperature
10 °C / 50 °F
The other wines of the brand