Italy: The motherland of culinary traditions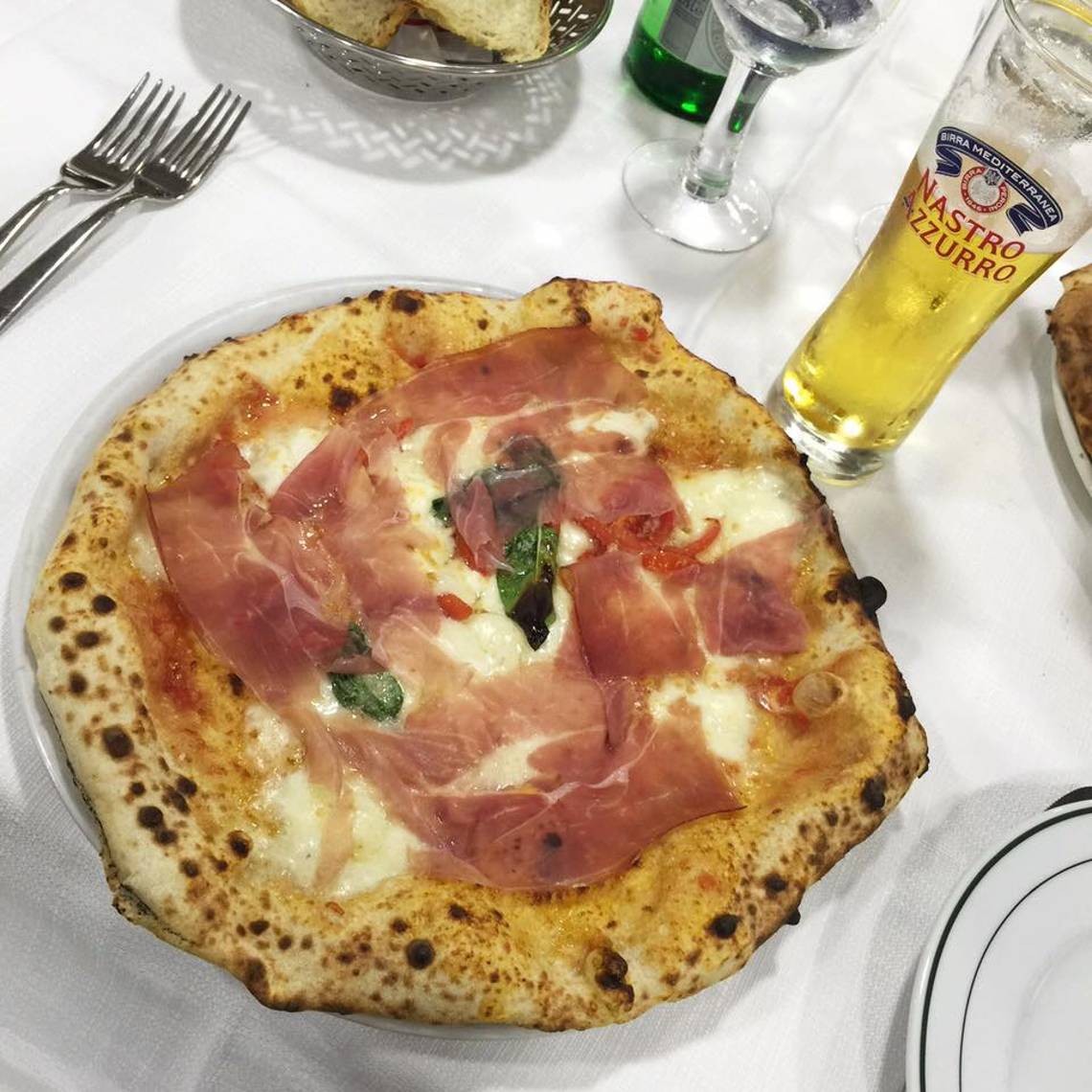 Italy's surface area may only account for 301,230 square kilometers of the world, but due to its variety of traditions and cultural differences among regions, you would think it is not enough. Just to mention a few, although "Italian" is the official language, there are over 400 types of slangs that not only vary among regions, but also among provinces. Or have you ever wondered why many traditional pasta dishes specify the type of pasta (i.e. "Tagliatelle" al ragù, "Spaghetti" alla carbonara, etc.)? It is because there are over 100 types of pasta in Italy. Though they also differ among regions, each region prides itself in all the different types of vegetables, meats, and even fish it has to offer. For instance, you will find many more seafood-based dishes in Southern Italy than in Northern Italy. That is because Northern Italy cuisine is characterized by a heavier use of butter and cheeses for cream sauces.
Similarly, there are about 440 different grape varieties growing in Italy; the wines obtained from those grapes run from sparkling and sweet to smooth and fruity to crisp and dry. We are lucky enough to produce many of them. And since the diversity of Italian regional wine and food is truly astonishing, the Alma Wines team decided to rediscover the pleasure of traditional Italian cuisine in all its regional varieties by outlining all the major (and our favorite) regional specialties.
Emilia Romagna: Selezione di Affettati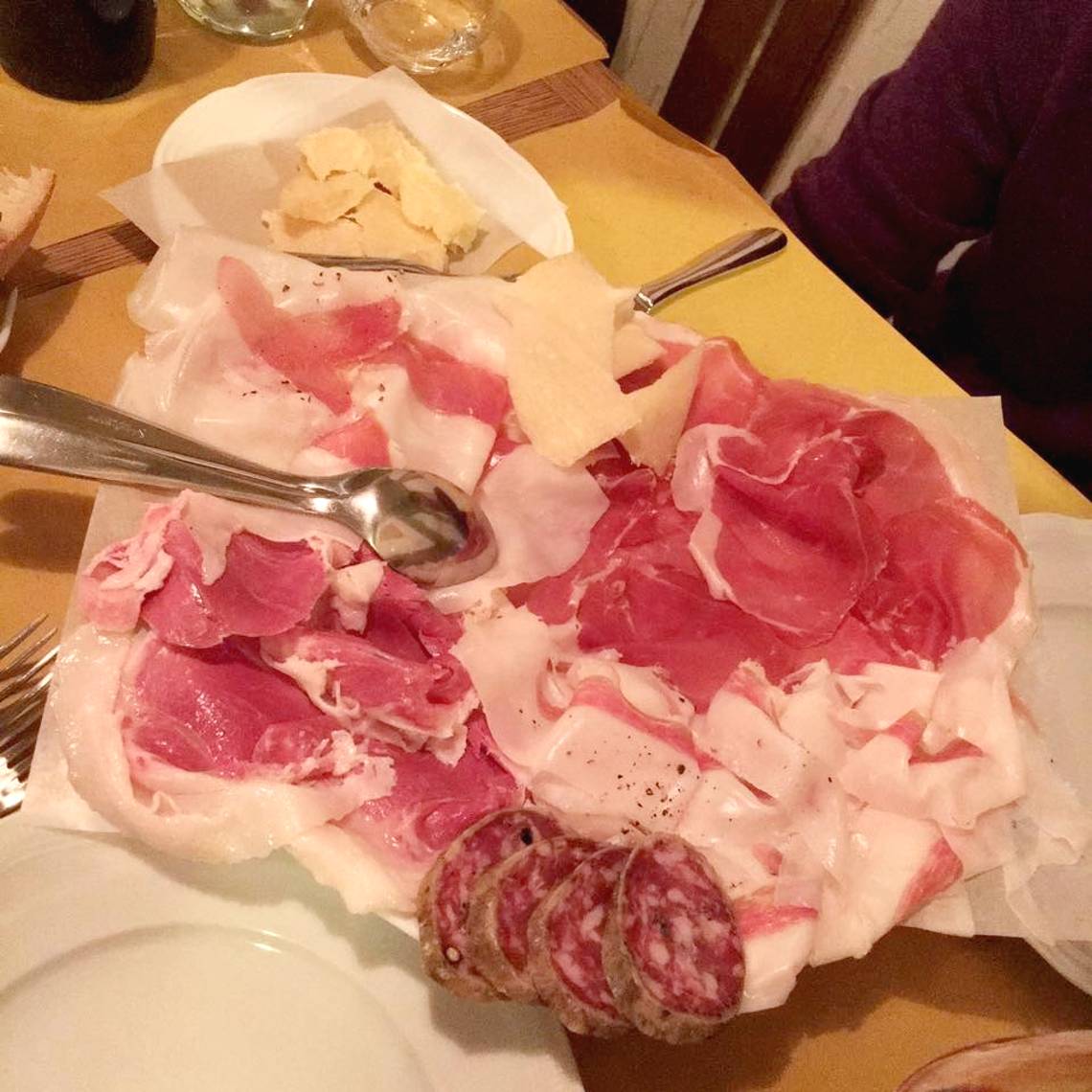 Emilia Romagna is home to the town of Parma, which is the birthplace of the world-famous Prosciutto di Parma. However, since pork is the cornerstone of Emilia Romagna's cuisine, there are many types of cured meat in this region that are produced and perfectly aged in the colder climates of the hills. These include: Coppa, Pancetta, Salame, Culatello, and Mortadella. "Selezione di Affettati" (that is, "Selection of Cured Meats") is always a good way to start a meal!
Toscana: Fiorentina al Sangue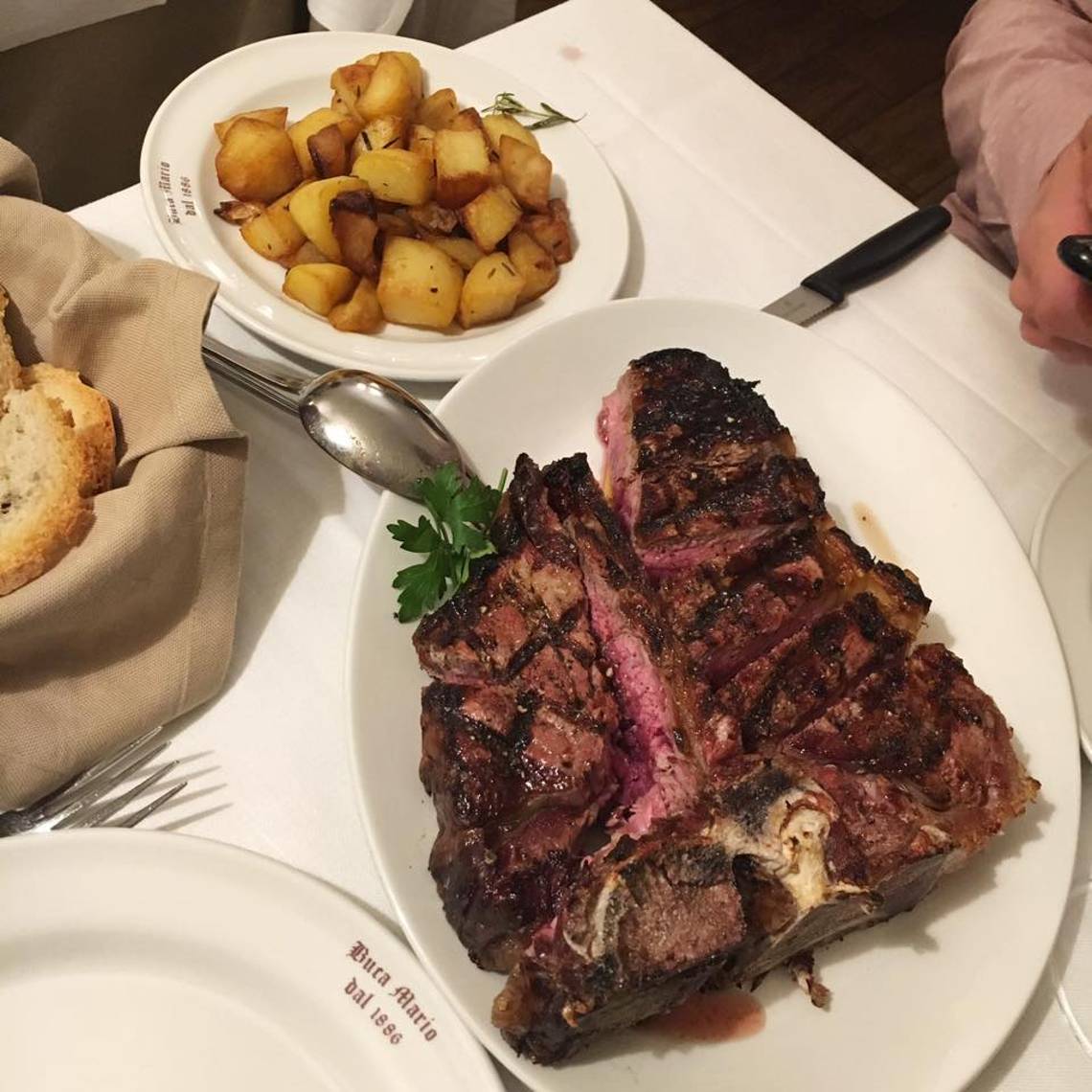 You will find many roasted meats in Tuscan cuisine, such as the "Bistecca alla Fiorentina" (or Florence-style Porterhouse steak). It is cooked very rare or "al sangue." It can be served with white beans, roasted potatoes or a tender salad, and accompanied by a Sangiovese-based wine. Our Astorre Noti collection, which is solely Sangiovese-based, includes several of the region's classic reds.
Lazio: Spaghetti alla Carbonara & Bucatini all'Amatriciana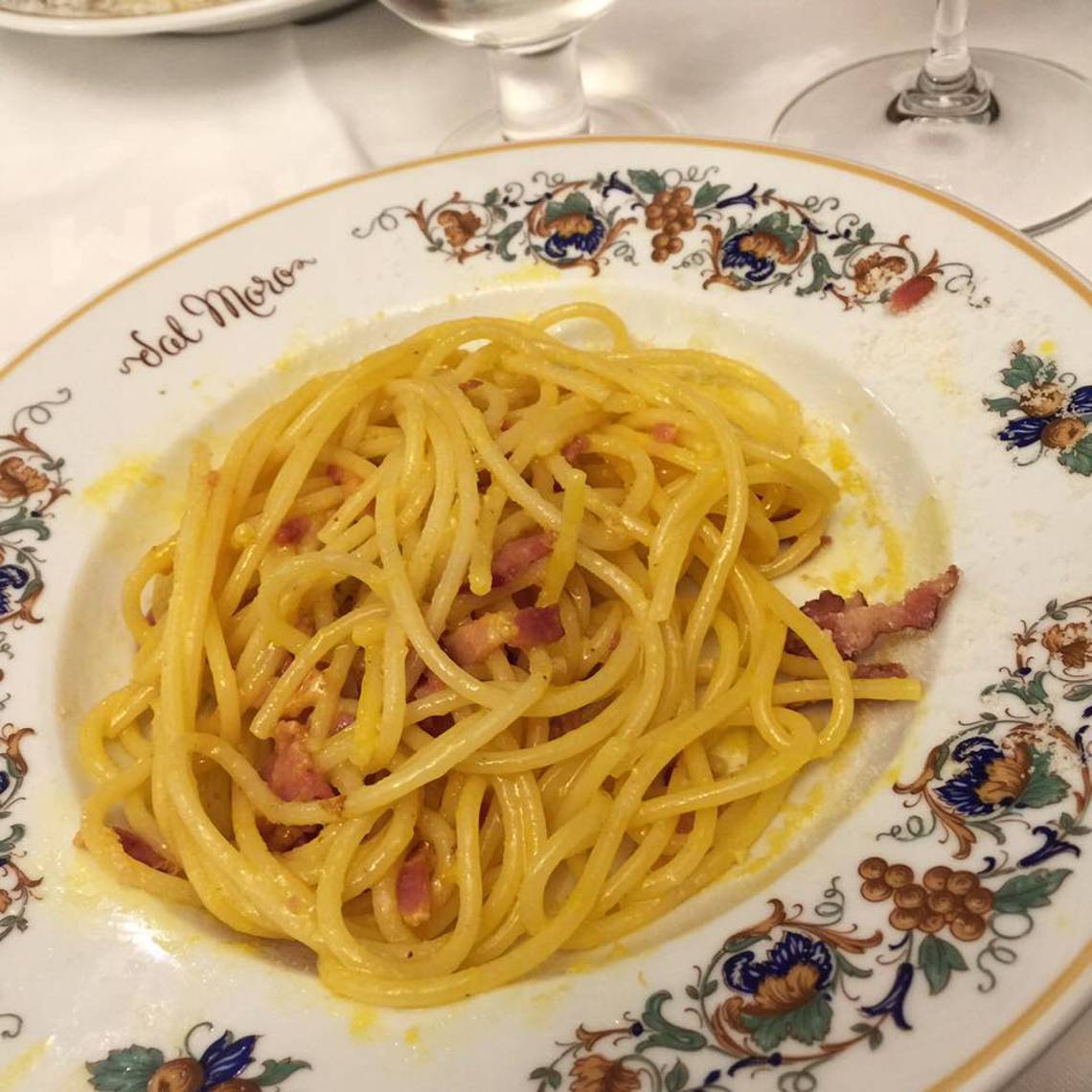 These two guanciale-based pasta dishes are truly "er mejo" (that is, "the best" in Roman slang). Surprisingly, Spaghetti alla Carbonara has always received a tremendous amount of debate over how to properly prepare it. The sauce is developed from cheese (Pecorino Romano), eggs, guanciale (cured pork meat), and black pepper. Even though the spaghetti pasta shape is the one most traditionally used, bucatini are used as a close second choice.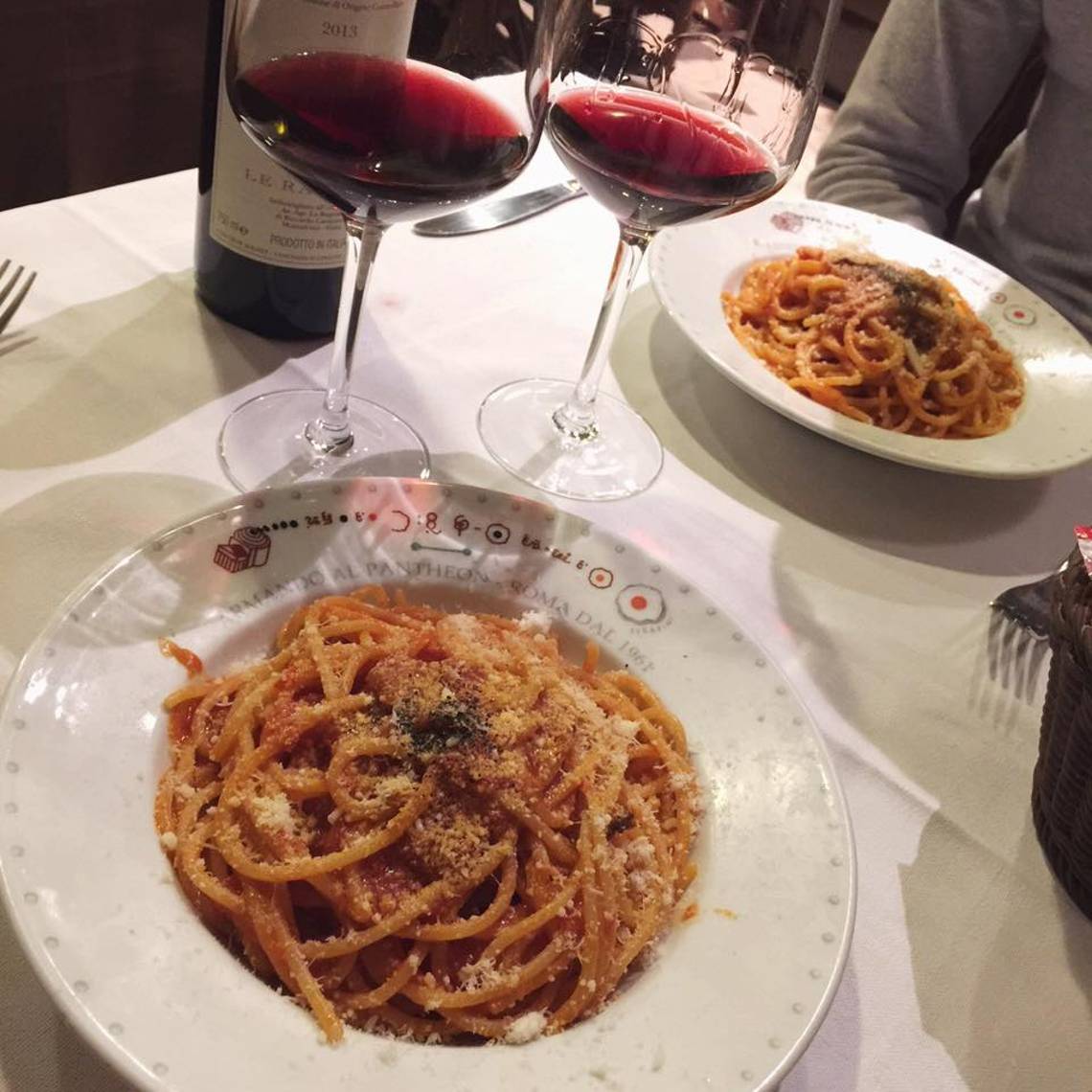 Bucatini all'Amatriciana is also a traditional Roman dish: it is based on guanciale, Pecorino, and tomato. Try pairing both pasta dishes with our Settere wines!
Campania: Antipasti di Pesce, Branzino al Sale, & Pizza Napoletana
Best known around the world for its pizza, Campania's cuisine relies on sun-kissed vegetables and seafood specialties. Seafood dishes are bright and vibrantly flavored due to the Mediterranean Sea's minerals as well as the fertile volcanic soil near Mount Vesuvius. One of the many ways to cook region's richly flavored fish is to bake it "al sale" (or salt-crusted). In our case, the branzino was encased in sea salt, baked in the oven, and presented whole at the table. Still, we could not end up our trip without first paying a visit to the birthplace of pizza: Naples. Genuine Pizza Napoletana is usually either Marinara (tomato, garlic, and olive oil) or Margherita (Tomato, basil, and mozzarella). We recommend enjoying these Campania's regional specialties with any of the wines from our Diomede line: Greco, Falanghina, Fiano, and Aglianico.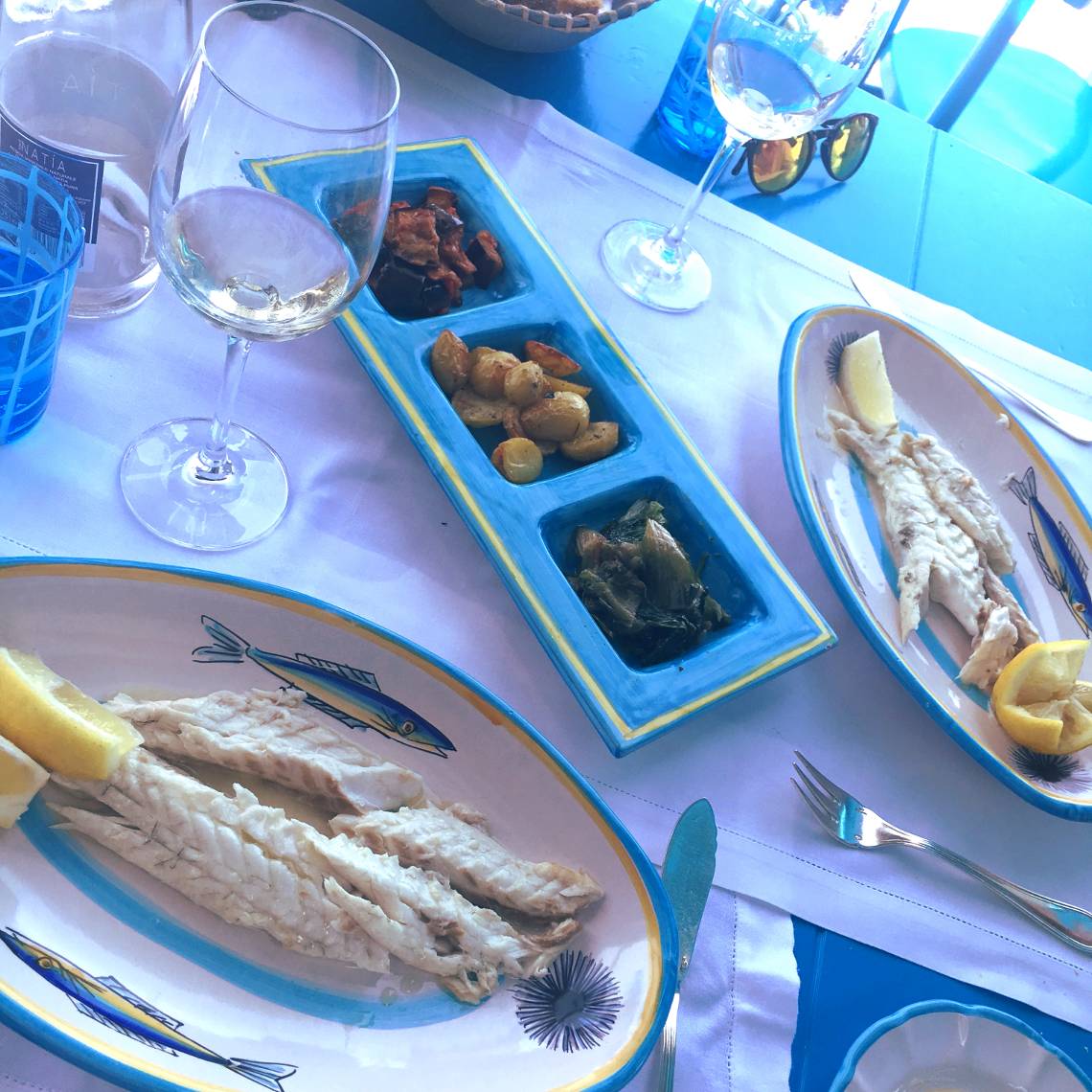 Visiting Italy is a mesmerizing experience. The food and the wine are only two of the many things that Italy has to offer, along with its history, culture, and array of traditions. However, we encourage everyone to take pride in anything your own country has to offer, just like we take pride in making wine in our beloved Italy.