Italian bubbles: the world of prosecco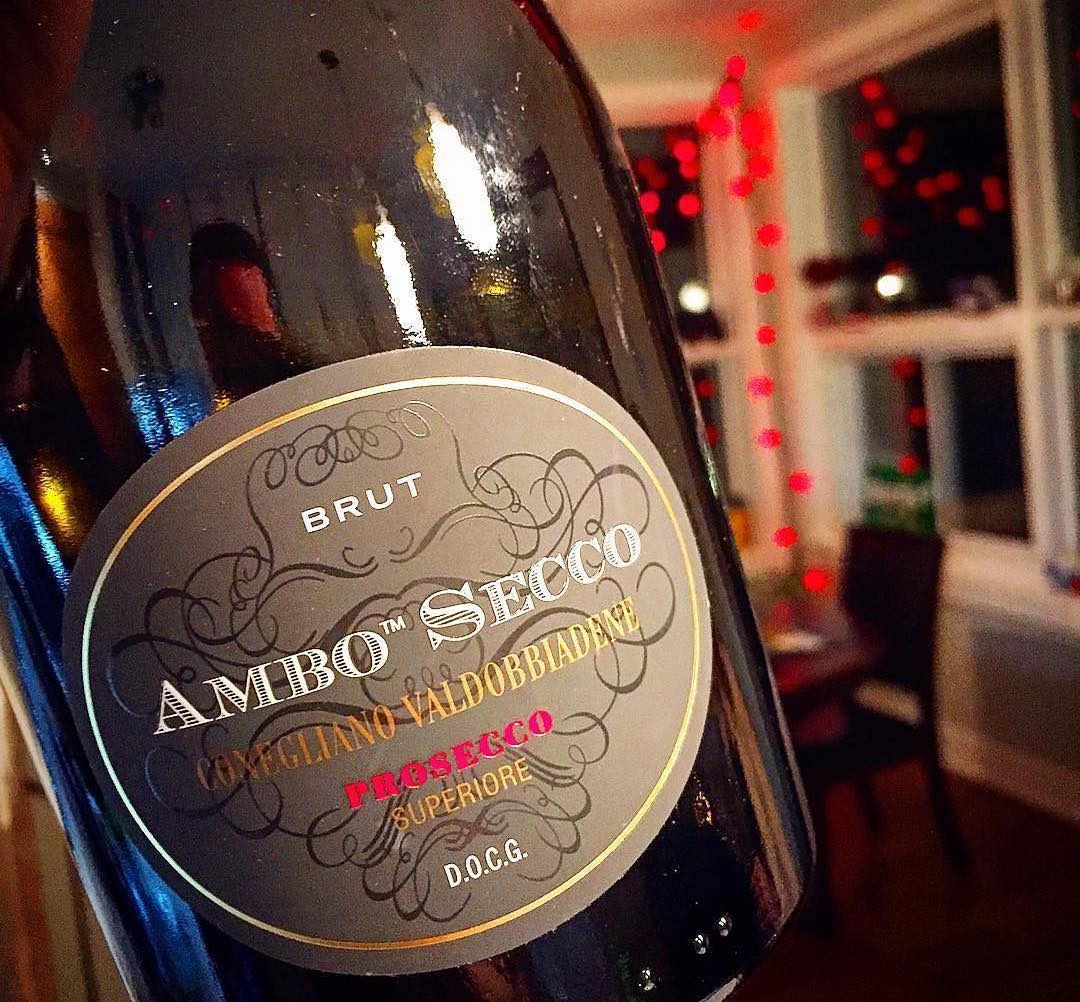 It's a fact: the great prosecco wave continues, especially in the UK with Brits securing yearly a third of the entire annual production of the Italian DOC sparkler. Last year this prompted the Consorzio DOC to add an extra 3,000ha to the existing 20,250ha already planted. By including the 7,195 ha of Prosecco Superiore DOCG this translates into an astounding 590m bottles by 2020.
Looking back at the early Nineties this all looks pretty much like a miracle. Back in the day there was no space in the market for Prosecco, while now it struggles to balance supply and demand whereas US and somewhat surprisingly France have become two big importers.
Nothing drives the Italian wine sector like the Veneto region, which has recently welcomed a new appellation, too, Pinot Grigio delle Venezie DOC . Ina mere 80 kilometres from the lagoon of Venice to the Dolomitesit is blessed with an incredibly diverse microclimate which grants a multifaceted winemaking microcosm.
---