Discover Italy through wine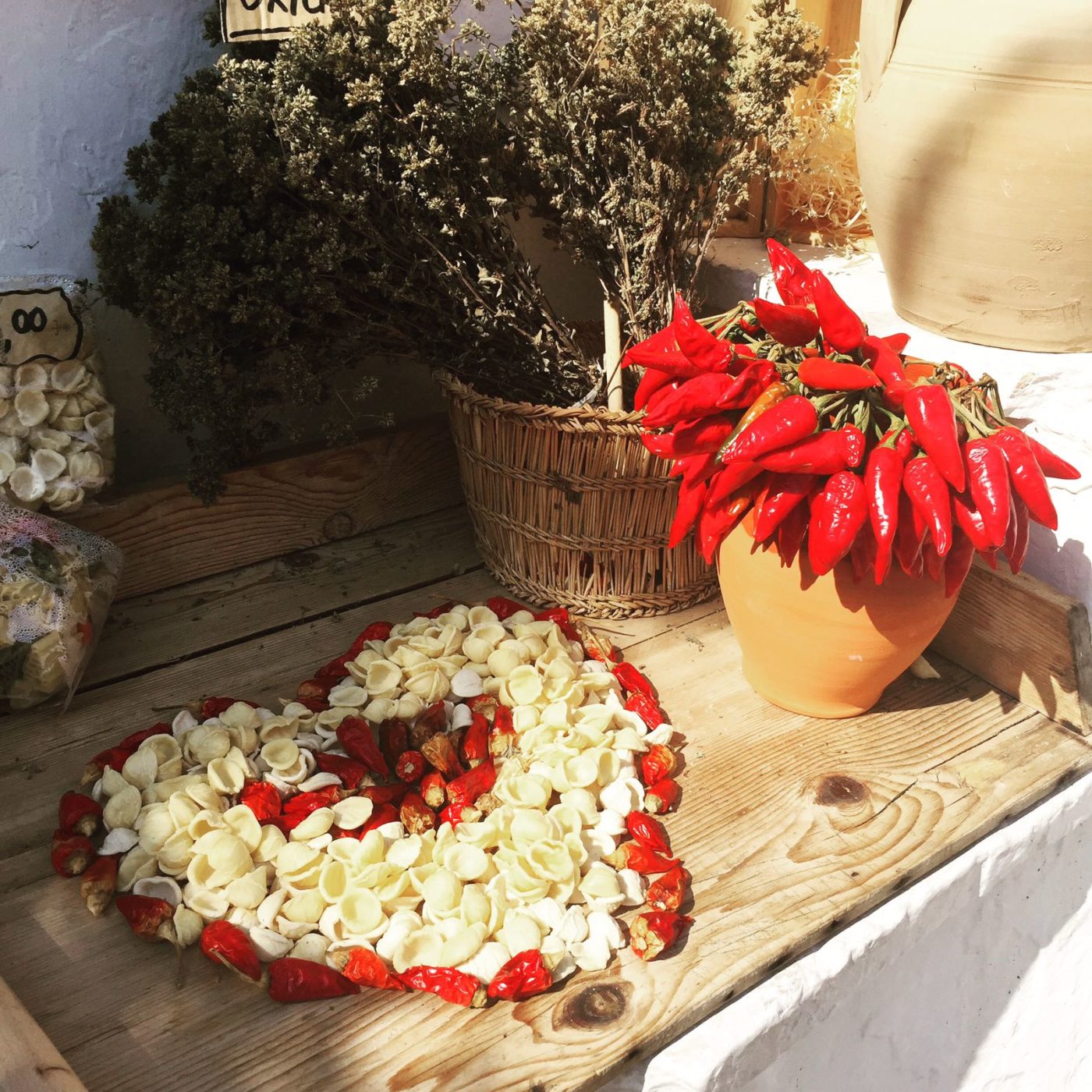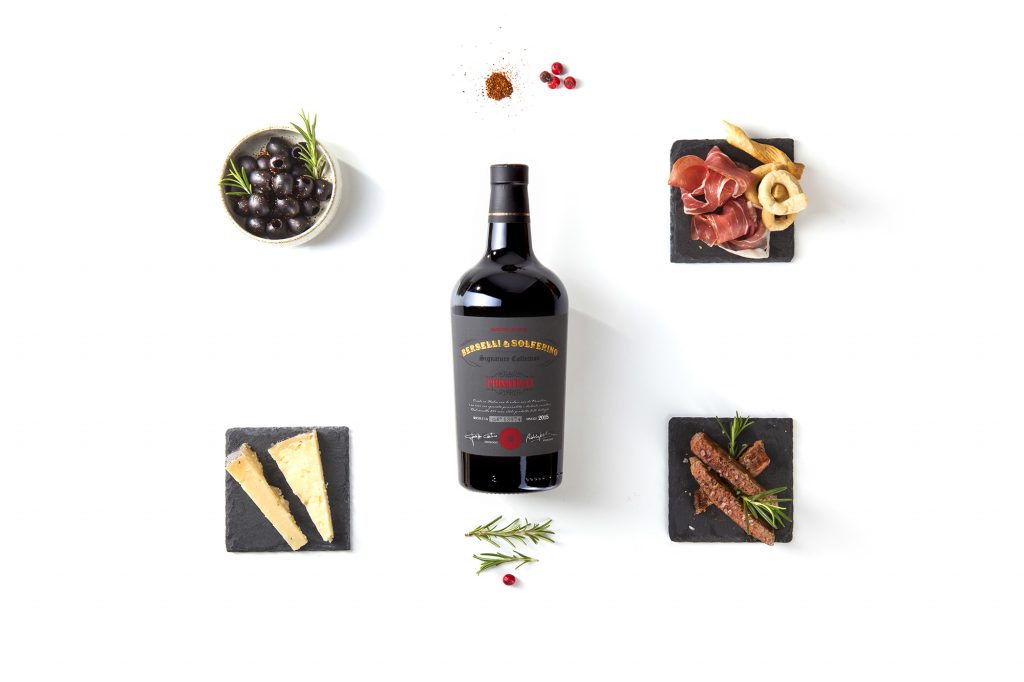 Puglia
As far as wine is concerned Puglia has been one of Italy's best kept secrets, gaining only recently a prominent position as a truly interesting wine producing region. In Puglia you're never far from the sea (or, even better, inland wineries!). What made even more interesting the unveiling of this sunny, dry region with a beautiful coastline still unspoiled and wild to the world of wine, is the good balance of quality and price. Value, in a word. No surprise then, if many of the best deals in Italian wine come from here.
Wine lovers keen to explore Puglia's native grapes have lots to choose from: Aglianico, Aleatico, Negroamaro, Malvasia Nera, Primitivo and the whites Fiano, Moscato, Verdeca, Greco, with a great representation of DOC/DOCG as well as IGT.
Rich, fruity wines are the result of a warm climate, with cool Mediterranean breezes cooling off the vineyards' temperature, and fertile soil, already home to a half of the Italian olive oil production. Primitivo is the hero grape in central Puglia. In case you travel there make sure to take some extra time and make an excursion to Southern Puglia: don't miss the amazing Baroque city of Lecce!
Back to Primitivo, the region sovereign, it's like a luscious plate of ripe, Summer fruits: figs, blueberries, raspberries… Its early ripening grants the grapes lots of sugar, which keep the flavor full and round. Sounds like a grape you've heard pof before? Primitivo is the same variety of California's Zinfandel!